Trolling and spamming are things that can be considered common in the online world, but in the case of on Canadian man, it could be a criminal offense. The British Columbian Supreme Court has issued a charge to Brandan Apple for "mischief in relation to computer data" after he sent over 150,000 spam messages across Twitch, many of which included offensive content.
20-year-old Brendan Apple was said to have used a spam service known as ChatSurge to flood over 1,000 Twitch channels with messages that included racist and anti-Semitic slurs and some linked to sexual content with the under-aged. The events occurred between February and March last year, resulting in a court order to obtain Apple's identity and his subsequent charge in December, reports CBC.
Inherently, ChatSurge is a questionable service that outright states its intent to harm the platform, stating that it is used to "flood, destroy or simply demolish any Twitch.tv chatroom," but Apple's messages were particularly disturbing according to the filing. The messages ranged from the incredibly tired, stereotypical and offensive "Death to all jews" to berating streamers for what they display, stating "We wanna see gameplay not those big jugs."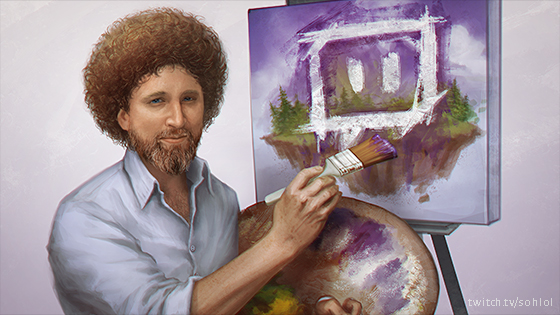 Apple was reported to have sent over 700 messages a minute with the service, with Twitch outlining sites such as CloudFlare and Whois Privacy to have also been utilised by the culprit. Due to this leading to 200-man-hours just to track Apple down, the platform is urging the British Columbian Supreme Court to put pressure on these services to prevent the same from happening again.
As it stands, Apple is prevented from making and/or sharing bots, crawlers, robots and other software that could cause harm to platforms such as Twitch. He has yet to submit a defence or a plea, but could be facing up to 10 years in prison according to Canadian law.
KitGuru Says: I will never understand the toxic side of the internet, intending to cause harm to others rather than doing something positive with the life we're given. It always seems like such a waste of time that doesn't benefit the participant any more than the person they are harming. It's good to see consequences potentially come of this, which will hopefully set an example as we move forward.