Although Microsoft officially stopped offering its free upgrade to Windows 10 in July 2016, many have been able to use an exploit to continue upgrading for free. A deadline of December 31st 2017 was put in place to end those continuing to use the assistive technologies workaround, but it seems after an extension, today is the last day.
Assistive technology is Microsoft's way of helping those with disabilities make use of its newest platform, including built-in features like the Narrator, Magnifier and the on-screen keyboard. This is accessible to anyone with Windows already, however those eligible that were still running Windows 7 or 8.1 have been able to get a free upgrade to Windows 10 at no cost, even beyond the initial July 2016 deadline for the general public.
Microsoft has frequently explored the idea of removing the ability to upgrade for free via the platform due to exploits from the general public to continually upgrade their systems despite not falling into qualification for assistive technologies. Originally, the company placed the deadline as December 31st 2017, but the official website was updated to extend the date to today.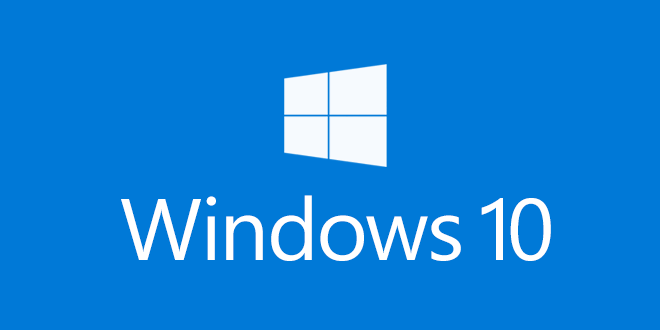 "If you use assistive technologies, you can upgrade to Windows 10 at no cost as Microsoft continues our efforts to improve the Windows 10 experience for people who use these technologies. Please take advantage of this offer before it expires on January 16, 2017," reads the announcement.
The closing of this service might also come from Microsoft's attempt at stopping scammers from fooling its Windows users, as a fake upgrade patch is known to be in circulation.
There is a chance that Microsoft could extend the deadline once more, but it would be safer to assume that now is your last chance to upgrade before having to pay the £100+ charge for the operating system.
With Microsoft not announcing any alternative methods for those that qualify for assistive technologies to upgrade, it looks like it might be a set price for everyone. If you do need help, however, the company does have various means of contact to clarify.
If you do qualify and wish to upgrade, you can do so here. It is recommended that everyone shift to the latest version of Windows 10, despite its reported problems, as it is still the most secure to date.
KitGuru Says: It is good that Microsoft was willing to be so helpful to those that needed it for so long, but such a shame that the system has been exploited by those that don't qualify and those that wish to scam users. Have you made the jump to Windows 10?