Windows 8.1 users are now left without mainstream support, as Microsoft officially pulls the plug on the operating system. The company will still continue to offer security updates until 2023, when all support for the platform will end.
If you're regretting sticking with the platform, unfortunately, Microsoft is also no longer offering free upgrades to its latest operating system, Windows 10. Initially, the platform was offered as a free upgrade for Windows 7, 8 and 8.1 between July 29th, 2015 until the same date the following year.
Free upgrades continued to be offered for those with Assistive Technology needs, which enabled an exploit to allow anyone to continue the free upgrade period. This is set to be rectified on January 16th, leaving the only legitimate way to upgrade to Windows 10 being purchases from official vendors.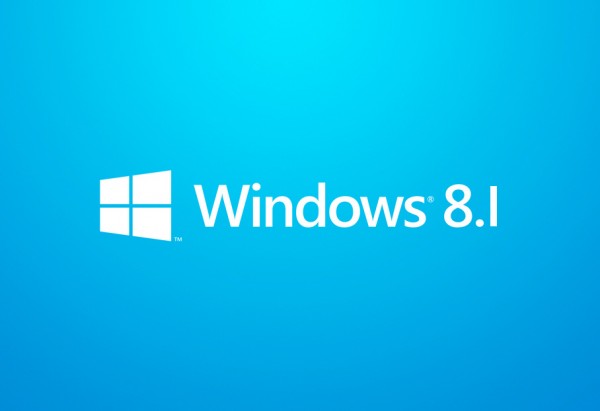 Microsoft has been known for its generous extended support for older operating systems, but unfortunately, everything has to come to an end. First up is Windows 7, which ended its mainstream support back in 2015 and will axe its extended support on January 14th, 2020. Even Windows 10 has an expiration date, with the company expected to end mainstream support on October 13th 2020, only supporting the platform via security updates until October 2025.
While a rare occurrence, Microsoft has changed its mind in the past, having extended its support for Windows XP beyond its 2007 expiration date until 2014. From there, consumer support ended, however the company struck a deal with the US Navy to continue supporting the dated operating system specifically for the military outfit until as late as 2017 for a cool $9.1 million.
This means that the dates in question are subject to change, but users should not hold their breath and should consider upgrading as soon as possible to avoid the abundance of security flaws, or being left behind by gaming companies that are moving forward, such as Blizzard.
KitGuru Says: It's understandable that people are going to stick with what they know, as well as the horror stories of Windows 10 putting them off the upgrade, but security risks are never ones worth taking. What operating system are you running? Will you consider upgrading for security reasons?