Android's open-source platform often makes it a target of malware, some more unpleasant than others. The newly discovered 'AdultSwine', however, might be among the top, as it has potentially exposed 'millions' of children to pornographic material.
AdultSwine infiltrated as many as 60 applications on Google's Play Store, in which researchers at Check Point security claim could have been downloaded onto seven million Android devices.
The spam advertisements appear in a variety of different ways to the user. One such pop-up scares the user into thinking the device is infected with a virus, while another gives false hop of a fake giveaway, leading them to potentially give false details in the form of a questionnaire.
The worst of the ads come in the form of adult content that children have been exposed to due to the accessibility of the games included within the selection of applications. One parent took it upon themselves to leave a bad review in hopes to warn others back in November, which has only just begun to attract attention.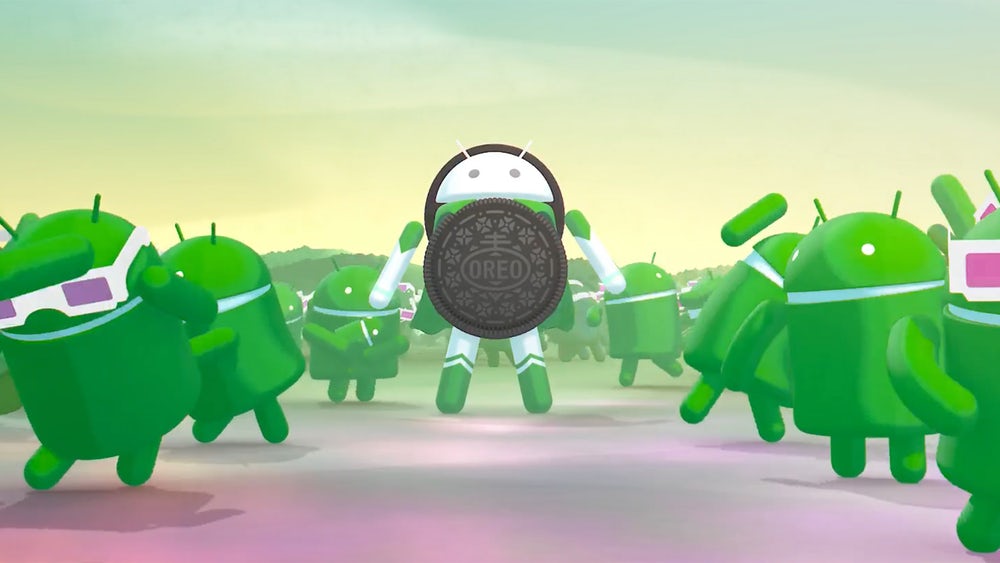 "They come from two main sources; the first is that of the main ad providers, which forbid such illegitimate display of their ads," Check Point said. "The second is the malicious code's own ad library, which contains ads of an offensive nature, including pornographic ads. All these are displayed to children while playing the game that the app is masquerading as."
The main aim of these scams is to fool people into joining premium services via phone numbers that would automatically charge the user, and downloading other malicious apps in its large library. Luckily, Google has already addressed the case, removing the apps from the store.
"We've disabled the developers' accounts, and will continue to show strong warnings to anyone that has installed them. We appreciate Check Point's work to help keep users safe," Google said, in a statement to the Financial Times.
KitGuru Says: Unfortunately, this is the risk that Android users take considering it is an open-source platform. Luckily, a lot of people are likely not to have been fooled by the crude advertisements, but it does target the unfortunate few who aren't as savvy as well as that of children. Make sure to be aware of what games are downloaded onto your devices and always report suspicious activity.