The US Navy has apparently thrown $9.1 million at Microsoft for another year of extended Windows XP support. The Navy;s Space and Naval Warfare Systems Command noted earlier this year that it wanted to pay for an extension as the previous one ran out on the 8th of June.
Back in April in an advisory note, the SPAWAR said: "On 8 April 2014, Microsoft discontinued ongoing support for Microsoft XP, Microsoft Office 2003, and Microsoft Exchange 2003. Across the US Navy approximately 100,000 workstations currently use these applications. Support for this software can no longer be obtained under existing agreements with Microsoft because the software has reached the end of the maintenance period."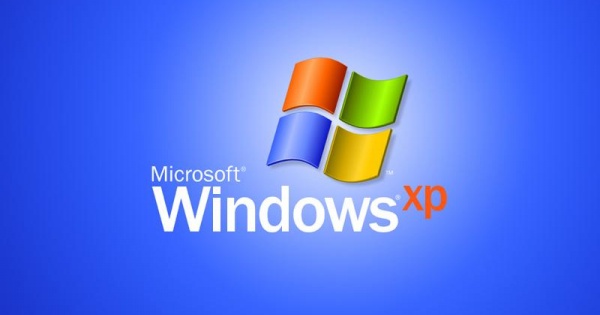 According to Ars Technica (Via The Inquirer), the contract between Microsoft and the US Navy has been drawn up. For the initial year, the deal is worth around $9.1 million but it could extend as far as 2017, which would make it worth $30 million.
Microsoft's Windows XP support extension service was announced back in 2002. It was originally due to run out in 2007 but was later extended until 2014. Since this support ended, Microsoft has been hoping that enterprise users would upgrade to a modern OS, such as Windows 10 but some will end up spending the cash to keep support of XP going in order to avoid upgraded thousands of workstations.
Discuss on our Facebook page, HERE.
KitGuru Says: That's potentially $30 million in the bag for Microsoft to keep Windows XP around for another couple of years, for the US Navy specifically. If other enterprise users wanted to keep support, they would also need to spend a huge amount of money in order to have access to the updates. 
Sources: IDG, Ars Technica, The Inquirer