Update: A couple of weeks ago, Microsoft announced the release date for its latest operating system, Windows 10. The latest update is coming on the 29th of July, while it will be free for those who own a genuine copy of Windows 7 or Windows 8.1, everyone else will have to stump up some cash to get it officially.
We already know that Windows 10 Home will cost $129 over in the US but unfortunately, like in most situations with tech products in the UK, the exchange rate won't be kind to us, with UK customers being charged £99.
On the other side of things, Windows 10 Pro will be considerably more expensive, sitting at $199. Unfortunately we don't have a UK price for this version but it is clear that Microsoft isn't really giving anybody a good deal with Windows 10 pricing.
We don't know about upgrade packages, which could potentially make things cheaper for those running Vista or XP. Earlier this year, Microsoft did make it sound as though Windows 10 would not be quite as pricey as past versions of the OS, something that the company has seemingly gone back on.
Discuss on our Facebook page, HERE.
KitGuru Says: Considering that Apple gives its OS away for free these days, it is a little disappointing to see Windows being sold for so much money. However, it is nothing we aren't used to. 
Original Story: Windows 10 is in its final phase of development before officially launching on the 29th of July. While those who own a genuine Windows 7 or Windows 8.1 license will be able to upgrade to Windows 10 for free so long as they do it within the first year of release, pirates and non-Windows owners will need to shell out.
Now Microsoft has revealed its pricing tiers for Windows 10 and despite previous talk of more 'attractive' pricing options, not much seems to have changed. Windows 10 Home Edition will cost $119 while the Windows 10 Professional Edition will cost a sizable $199.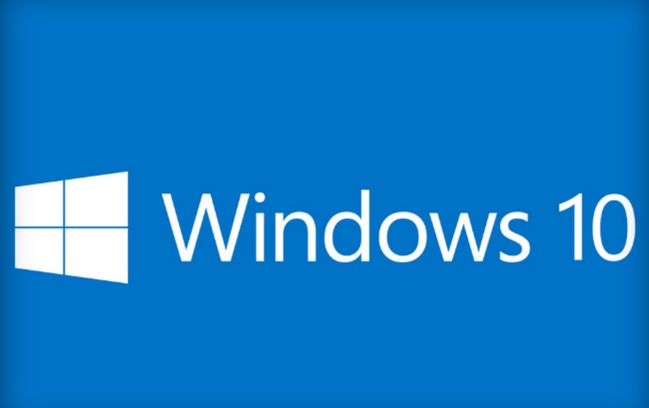 If you decide to opt for the cheaper Home Edition but later decide you need professional level features, then you can buy Microsoft's $99 Pro upgrade. These prices are similar to those of Windows 8, so while the free upgrades for previous Windows customers is a good deal, Microsoft's talk of attractive pricing options for non-owners seems to have gone nowhere.
Microsoft's Windows 10 licenses will be offered in stores and online. The OS will launch for PCs on the 29th of July and will later launch on Mobile and the Xbox One at an unspecified date.
KitGuru Says: Considering that Apple now gives its OS updates away for free and the fact that most people simply don't want to pay that much money for a Windows license these days, I am very surprised to see that Microsoft is sticking with its high license prices. How much would you personally pay for a license to Windows 10? For me the limit would be around £50, which happens to be the amount students can get Windows 8.1 for.