Epic Games' Fortnite Battle Royale has started the year off with a bang, topping over 40 million players, 10 million of which have joined within just over one month. That's not all, as the super-massive hit title has also reached a second milestone of 2 million concurrent users.
Fortnite Battle Royale launched into Early Access back in September 2017, in which it managed to scare PlayerUnknown's Battlegrounds developer-at-the-time, Bluehole. Gaining 1 million players at launch and a further 6 million just over a week later, it's easy to see why.
To be fair to Bluehole and current developer PUBG Corp, their fear wasn't steeped in numbers, but the conflict of interest Fortnite Battle Royale posed when developer Epic Games also develops the engine that PUBG itself runs from.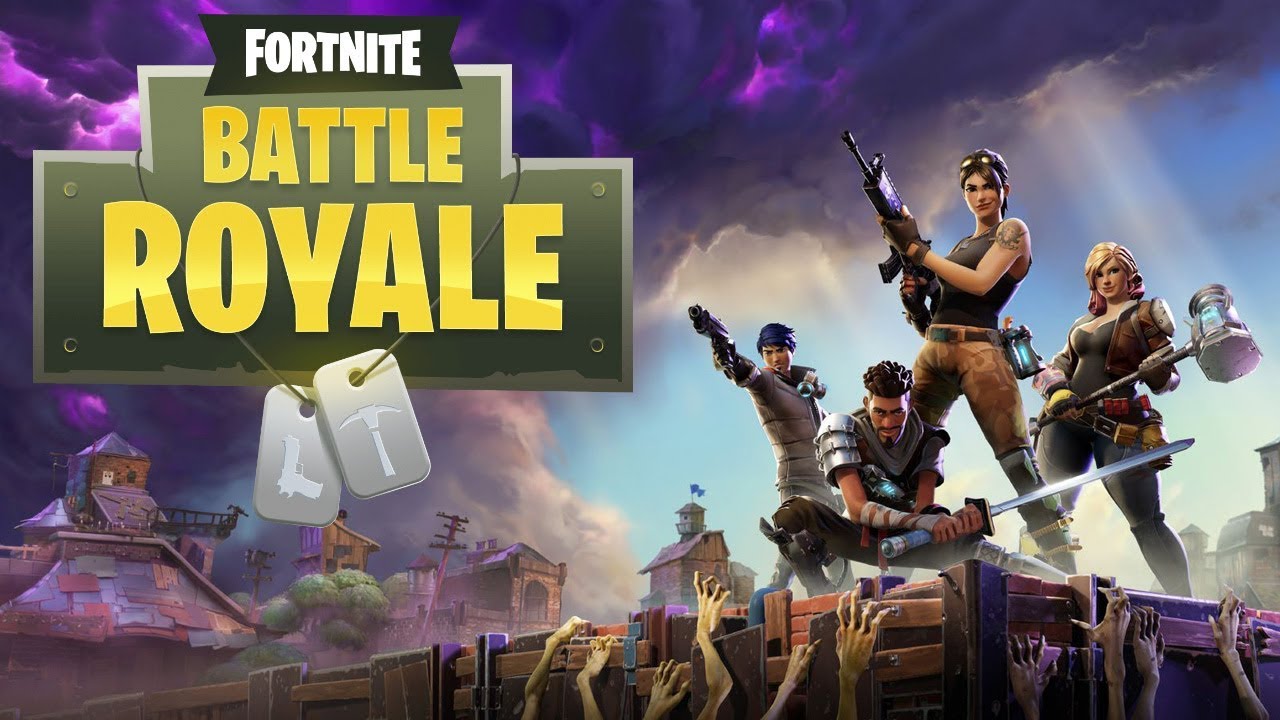 Still, Fortnite having managed to undercut its rival onto consoles has had wondrous results for the title, which managed to hit the 30-million-player milestone within the first week of December 2017, along with a concurrent player count of 1.3 million.
"We're really thrilled by the excitement for Battle Royale," said Fortnite's lead systems designer, Eric Williamson in an interview with PCGamesN. "At the same time we see it as a challenge to continue iterating and improving our game. We've been releasing a lot of updates, almost every week really, to improve the core game and add new gameplay affecting stuff. We don't really have any intention of slowing down there."
Meanwhile, European players are expected to face longer wait times while the developers are addressing a known issue.
KitGuru Says: It will be interesting to see how Fortnite's concurrent player count manages on Xbox One against its rival, as PUBG launched on the platform just last month. Are you one of Fortnite Battle Royale's 40 million? Do you think the title will hold up against PUBG as that stabalises its console version?