Last week, Bluehole studios bizarrely started publicly ragging on Epic Games, claiming that the studio created a 'carbon copy' of PUBG with its new Battle Royale mode for Fortnite. At the time, it was said that Bluehole was contemplating "further action" and today, the studio clarified some of its comments and its issue with Epic Games.
Speaking with PCGamer, Bluehole's C.H. Kim said right off the bat that this fallout isn't necessarily about the Battle Royale mode itself, as there are plenty of other BR-style games on Steam. Instead, the issue seems to stem from the fact that Battlegrounds runs on Unreal Engine and therefor, Bluehole pays Epic Games a lot of money in royalties for using the engine.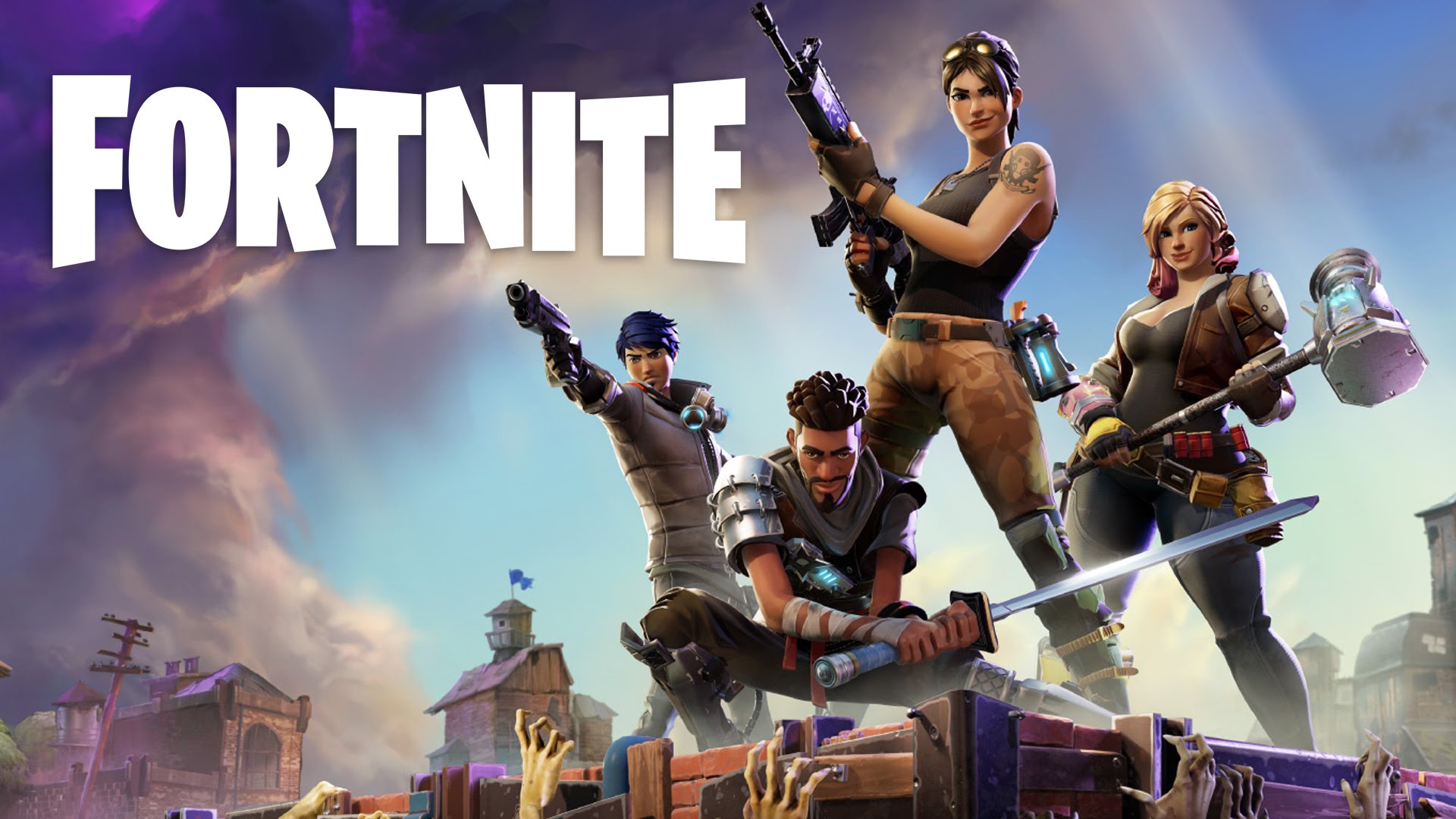 "We use Unreal Engine to develop PUBG, and we pay a large amount of royalties based on the size of our success to Epic Games, and Epic Games always promoted their licensing models saying "We want to support the success indie developers", and Bluehole is this indie developer that has been the most successful one using the Unreal Engine this year, and that's the problem that I see."
"There were a lot of copycats in China and in that industry there is a lot of battle royale games that look exactly [the] same as ours, so we will definitely look into similarities if there are different products that are very similar to our game, but even before we actually looked deeper into how similar Fortnite Battle Royale is, we wanted to raise an issue because this is from Epic Games. We could be the biggest indie success story that they have and there will be other indie developers that aspire to succeed like us using Unreal Engine, and they would be concerned, right? So we just wanted to raise an issue and let people know that it can be a problem."
With Epic Games now developing its own Battle Royale style mode, Bluehole says it is more concerned about its own internal tweaks to the Unreal Engine leaking. Beyond that, the studio feels like the trust it had in Epic by using its engine has been violated. So far, Epic Games has not responded to Bluehole's comments and apparently, the two studios have not connected yet to work this out. Hopefully we will see more progress on that front this week.
KitGuru Says: It seems Bluehole is specifically concerned about a conflict of interest occurring here. Bluehole uses Unreal Engine for PUBG, Fortnite does the same. There is the possibility that Bluehole may need to discuss future features for the engine with Epic to get it working properly, which could then in turn end up helping out Fortnite's BR mode.