Despite ending its free upgrade to Windows 10 back in 2016, Microsoft has been subject to an exploit that allows Windows 7 and 8.1 users to still upgrade their operating systems, free of charge. The company has now announced the closure of this exploit, giving people until December 31st to take advantage while they can.
The reason that it has taken so long to close this loophole is how the exploit is actually conducted, utilising a webpage aimed at those with Assistive Technology needs. Closing this system earlier would have meant that those with sight or hearing loss would have suffered simply to stop those from bending the rules.
So why now? Well, Microsoft states that its Cortana voice control and eye motion control has advanced via the company's new mixed reality platform should quell the need for third-party vendors.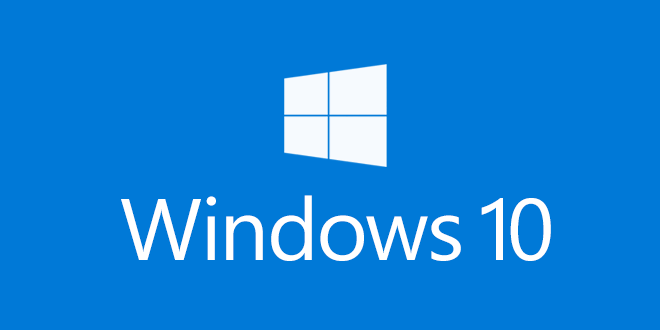 "If you use assistive technologies, you can upgrade to Windows 10 at no cost as Microsoft continues our efforts to improve the Windows 10 experience for people who use these technologies. Please take advantage of this offer before it expires on December 31, 2017.
"With the Windows 10 Anniversary Update, we've taken a number of steps to improve the accessibility of Windows 10. To learn more, read our blog that details some of these improvements.
"Before you upgrade, please check with your assistive technology provider(s) to learn more about their software compatibility with Windows 10."
This news comes straight after Microsoft was criticised by Kaspersky for freezing out antivirus competition via its Windows Defender being pushed as the default. Legal action was dropped, but the sentiment that Microsoft isn't playing fairly seems to continue.
For now, if you still don't have Windows 10 but want to upgrade, you'll have until the end of this year to do so for free. After which point, it'll cost you £119.99 for the Home edition and an eye watering £219.99 on Microsoft's website. This can often be found cheaper from third-party retailers.
KitGuru Says: Windows 10 seems to be on the up, particularly among gamers who want to utilise DX12. Have you been using an older version of Windows? Is it finally time to upgrade?