As Apple's largest LCD supplier, Japan Display has suffered at the industries switch to OLED panels and diminishing iPhone sales. Fortunately, an outside investment close to $1 billion is set to bolster the company's OLED production capacity, reportedly helping to secure a deal to supply screens for the Apple Watch later this year.
Japan Display has noticeably fallen behind its competition, becoming wholly reliant on its steady supply of liquid crystal display (LCD) panels to Apple. Last year, Apple relegated these cheaper screens to the iPhone XR, with the intention of ditching the aging tech entirely within the next year. This, alongside the worldwide consensus that yearly upgrades are costing too much money has seen the display maker on shaky ground.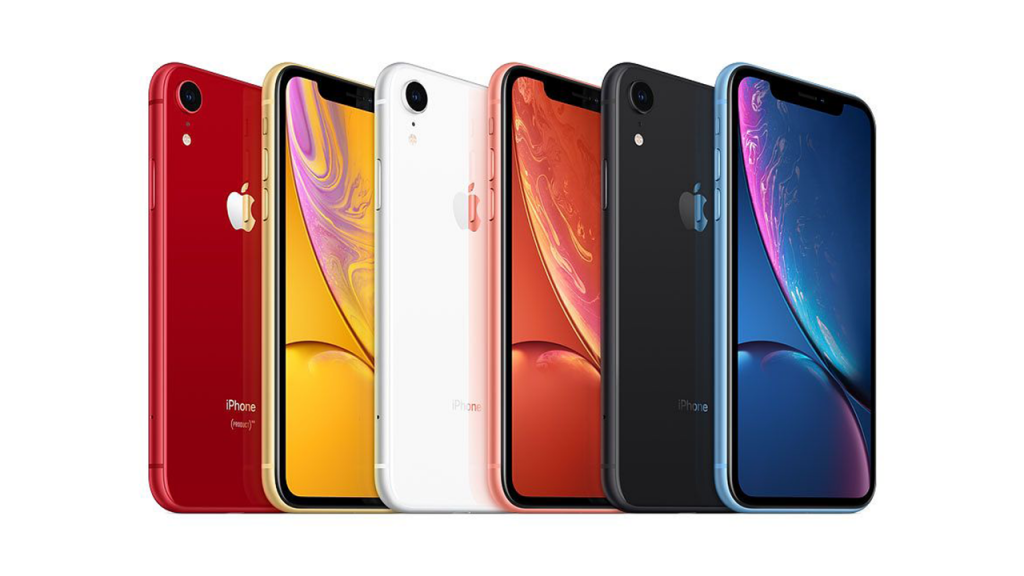 Appealing for help amidst weakening sales, Japan Display is said to be aiming for a total capital increase of 110 billion yen ($990 million) to play catch-up in the organic light-emitting diode (OLED) department and ensure yield. As much as $720 million of this is believed to be sourced from a Chinese state-backed third-party group, while the remainder will likely come from a refinanced agreement with the Japanese government.
Anonymous inside sources have revealed to Reuters that as a result of this development, Japan Display has managed to strike up a deal with Apple to provide the company with OLED screens for its Apple Watch later this year. If proven to be true, this will be Japan Display's first major OLED deal, and the first step in destabilising Samsung as Apple's sole OLED supplier.
KitGuru Says:  Apple has relentlessly tried to remove itself from Samsung's clutch, but the company has an obligation to use the best and most accessible OLED manufacturers out there to satisfy iPhone demand. It remains to be seen whether Japan Display can keep up to scratch, but there's a lot of goodwill between the two companies in order to give it a chance.