While Apple is currently appealing against China's iPhone injunction, Qualcomm alleges that its latest iOS 12.1.2 update has done nothing but violate the ban placed against its older smartphones. On the other hand, Qualcomm has maintained its offensive efforts, now attempting to prevent the sale of the flagship iPhone XS and XR series within the country.
The Chinese preliminary injunction was a major victory for Qualcomm that saw imports for the iPhone 6s, iPhone 7, iPhone 8 and iPhone X ranges all come to a halt. Alongside the introduction of eSIM support and a plethora of bug fixes, Apple attempted to circumvent the patent infringement by updating the three areas included in the lawsuit within its latest patch. Unfortunately for the company, Qualcomm doesn't believe that iOS 12.1.2 suffices.
"Despite Apple's efforts to downplay the significance of the order and its claims of various ways it will address the infringement, Apple apparently continues to flout the legal system by violating the injunctions," Qualcomm's general counsel Don Rosenberg told Reuters in reference to iOS 12.1.2. "Apple's statements following the issuance of the preliminary injunction have been deliberate attempts to obfuscate and misdirect."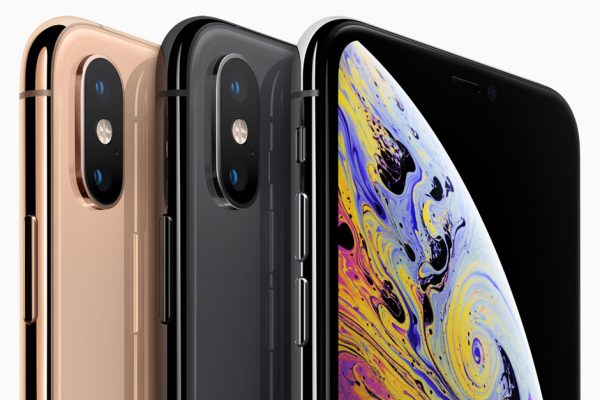 Qualcomm's efforts don't end there, with the Financial Times stating that Qualcomm now plans to target Apple's new iPhone XS, XS Max and XR. "We plan to use the same patents to file suit against the three new iPhone models," Qualcomm representative Lexfield Law Offices told the publication.
Apple has maintained that "all iPhone models remain available for our customers in China," criticising its rival for "asserting three patents they had never raised before, including one which has already been invalidated." In a previous statement about the initial injunction, the US smartphone maker also criticised Qualcomm's supposed "illegal practices" that "are under investigation by regulators around the world."
If the Fuzhou Intermediate People's Court in China once again side with Qualcomm, it won't be long before Apple sees its devices yanked from shelves, possibly including its most recent iPhones. Alternatively, the Court could just as easily think that Apple's efforts suffice, shutting the aggressive legal action down in its tracks.
KitGuru Says: Qualcomm has a lot of confidence in its case, but its bravado in hoping that the two companies will once again work together in the aftermath seems increasingly unlikely. While patent protection is important to an extent, litigation almost always hinders innovation, so we hope the two firms can resolve their issues in the near future.