Qualcomm has been showing a lot of bravado when it comes to its legal battle against Apple, stating that it feels it is "near the end of this game" just last week. While the comment seemed unfounded at the time, Qualcomm has since scored a major victory, with the Chinese court granting a preliminary injunction against the sale and import of iPhones in the country.
The ruling will prevent Apple from selling many of its iPhone smartphone from the past few years, dating as far back as the iPhone 6S and 6S Plus until last year's iPhone X, according to Axios. This is a major success for Qualcomm, which has attempted to ban iPhone sales in both China and the United States for the past year, although regulators have yet to enforce the latter.
"Apple continues to benefit from our intellectual property while refusing to compensate us," Qualcomm's general counsel Don Rosenberg said in a statement to Reuters. Qualcomm continues to allege that Apple owes the chipmaker up to $7 billion in royalties.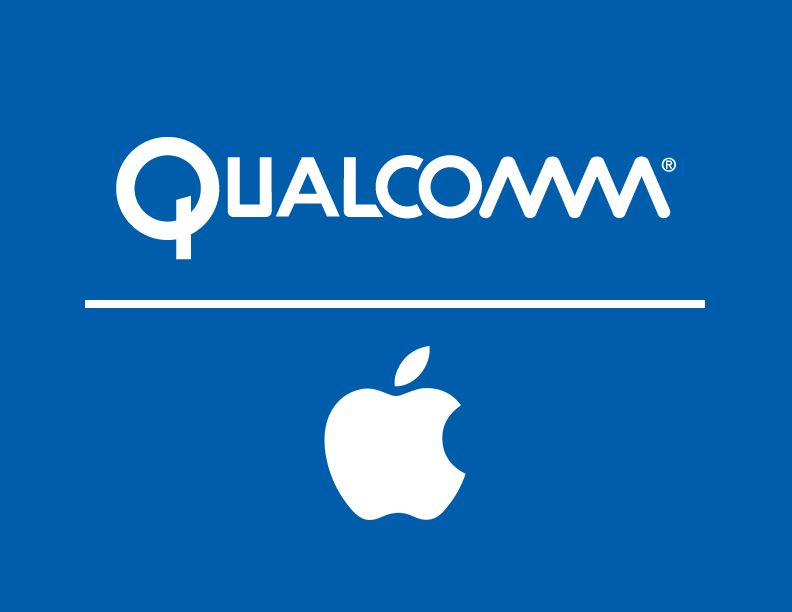 It seems that the Chinese court agrees with the premise that Apple is in breach of software patents held by Qualcomm, particularly the way in which the UI enables multitasking. Fortunately for Apple, the injunction could be side-stepped in its entirety with a simple update to the accused elements within its operating system.
"Qualcomm's effort to ban our products is another desperate move by a company whose illegal practices are under investigation by regulators around the world," Apple fired back in its statement to the publication. Apple is referring to the fines implemented by the EU and Taiwan over the past few years, with many more countries throwing their hat in the ring against the firm's supposed monopoly.
KitGuru Says: The hostility between the two is sure to continue tensions even if Qualcomm manages to see the end of the tunnel in sight. Do you think the conclusion to this on-going legal battle is nigh?