Updates surrounding the film adaptation of Metro 2033 have been relatively dry since American film company MGM acquired the rights to the novel back in 2012. Sadly, or perhaps thankfully depending on the reader, production has now ceased as screenwriters failed make the Russia-based story all about America.
Upon its acquisition of the rights, MGM hired F. Scott Frazier as writer with the impossible task of converting the post-apocalyptic Moscow setting into Washington D.C. The belief, as usual, was that an American setting would resonate easier with international audiences. Even with his experience writing xXx: Return of Xander Cage and the upcoming Gears of War movie, Frazier struggled with the move.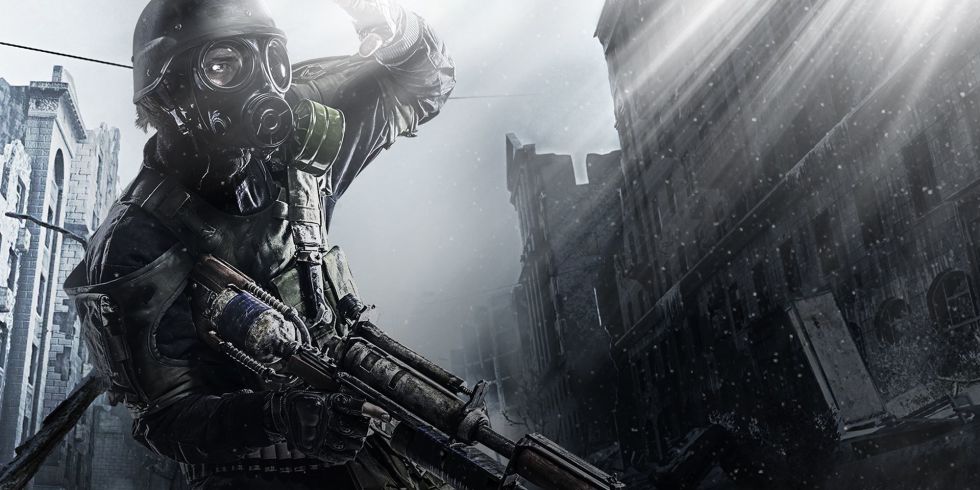 While the video game is a loose adaptation of the novel, the movie was set to be a closer telling, focusing on the warring political factions within Moscow. Author Dmitry Glukhovsky shared his concern about the effort to move from the Russian capital into the heart of America, stating that metaphors would be lost in translation.
"They're kind of afraid of setting it in Moscow because Americans have a reputation for liking stories about America," Glukhovsky explained to VG247. Again, with Metro Last Light and Metro 2033 – the books and the games – selling millions and millions of copies worldwide, it's probably not as improbable now that people would accept a story happening in Moscow because that's going to be the unique selling point."
Fortunately, the film rights are now back with Glukhovsky himself, although the movie adaptation sits in limbo.
KitGuru Says: Honestly, I would prefer to wait a little while longer for a true telling of a story the author intended rather than rushing an Americanised version out the door. How do you feel about MGM's initial effort and the subsequent reversion of film rights?