Amidst ongoing legal battles with Qualcomm, Apple went in a different direction with its latest line of iPhones by enlisting the help of Intel. While that brought about its own legal dispute, Qualcomm has opened up yet another lawsuit against the company, claiming that Apple owes the firm £5.5 billion / $7 billion in unpaid royalties.
Apple fired the first shot of this recurring dispute at the beginning of 2017, suing Qualcomm for $1bn on the basis that the firm allegedly overcharged for use of its patented technology. Of course, Qualcomm has shrugged off these claims with its own assertions, seeing each an exchange of patent infringement claims bounce back and forth.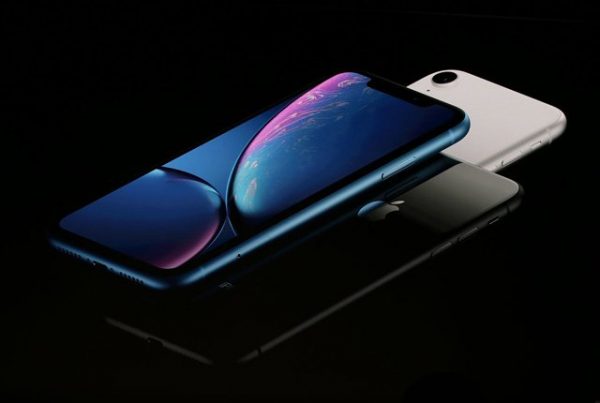 When Apple finally released its flagship iPhone XS range last month, things escalated as Qualcomm renewed its claims that the smartphone manufacturer had stolen proprietary information in order to modify Intel modems. The complaint was filed with the Superior Court of California, detailing Apple's supposed "years-long campaign of false promises, stealth and subterfuge."
Moving over to a San Diego federal court, the latest move once again sees Qualcomm on the offensive, suggesting that Apple owes the chipmaker $7bn in royalties for use of its past. Of course, Apple denies the allegations and plans to continue fighting tooth and nail.
Overall, it's early days for the majority of these cases which are being fought by top-tier legal firms and are likely to last years without an out-of-court settlement. Qualcomm did want to bury the hatchet at one point, but this is seeming more like a pipe dream as the cases intensify.
KitGuru Says: Given the amount of tension between the companies, it's easy to see why Apple now does most things in-house. Hopefully both firms do manage to put the legal cases to rest out of court, but we will continue to update the story as it goes.