It has been a while since we've had an update on this front but it does seem that the Apple/Qualcomm legal battle is still well underway. The two companies fell out last year over a licensing disagreement, which has led to a ton of different legal proceedings over the last year. This time around, Qualcomm is once again claiming that Apple stole confidential information to help Intel produce better modems for smartphones.
We know that Apple stopped using Qualcomm chips inside of its iPhones for good this year, switching to Intel for its wireless modem needs. In November last year, Qualcomm claimed that Apple shared confidential code with Intel. Now that the iPhone XS and XS Max are out, those accusations are back once again.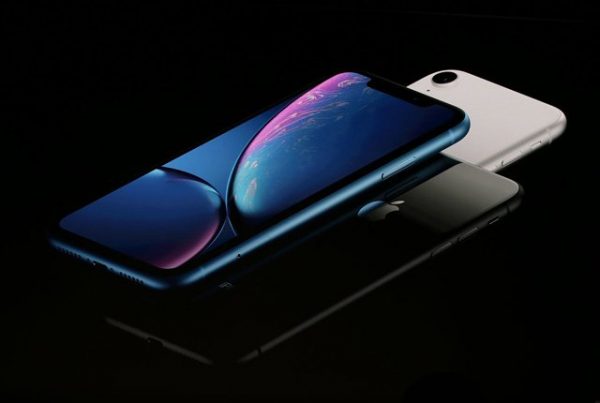 As reported by VentureBeat, Qualcomm filed a new complaint with the Superior Court of California on Monday. The complaint says that under the company's former agreement with Apple, confidential source code and tools were provided to aid in iPhone development and maintenance. It goes on to claim that communications between Apple and Intel engineers have been discovered, which allegedly show both companies using Qualcomm's information to help improve Intel's modems in time for the iPhone XS launch.
Here is a quote from the complaint: "It is now apparent Apple engaged in a years-long campaign of false promises, stealth and subterfuge designed to steal Qualcomm's confidential information and trade secrets, for the purpose of improving the performance of lower-quality modem chipsets, with the ultimate goal of eliminating Qualcomm's Apple-based business."
Apple and Intel have both remained quiet since the most recent filing and thins will likely remain that way as the various lawsuits continue. At one point, Qualcomm had hoped to patch things up with Apple but it seems that won't happen. Apple has its own suit against Qualcomm for anti-competitive business practises, meanwhile Qualcomm has a slew of counter-suits out against Apple and even some of its suppliers.
KitGuru Says: Even if Apple had stuck with Qualcomm for this year's iPhone, it was only a matter of time before the deal was dropped. Apple has been moving towards making its own chips for a while now, with the most recent occurring in its GPU technology. Apple previously relied on Imagination Technologies for graphics but now, Apple designs its own. We'll likely see a similar situation with wireless chips and modems sooner rather than later.