Qualcomm's fight with Apple has taken another turn, as the company has filed yet another lawsuit. In the latest filing, Qualcomm accuses Apple of breaching contract by sharing confidential code with Intel, one of its largest competitors.
The folks over at Bloomberg spotted the new lawsuit filing, which claims that Apple may have used its "unprecedented access" to Qualcomm code in order to help Intel develop a competing chip. The lawsuit was filed on Wednesday at the California State Court in San Diego. If Apple did share code with Intel, then this would be seen as a huge breach of contract.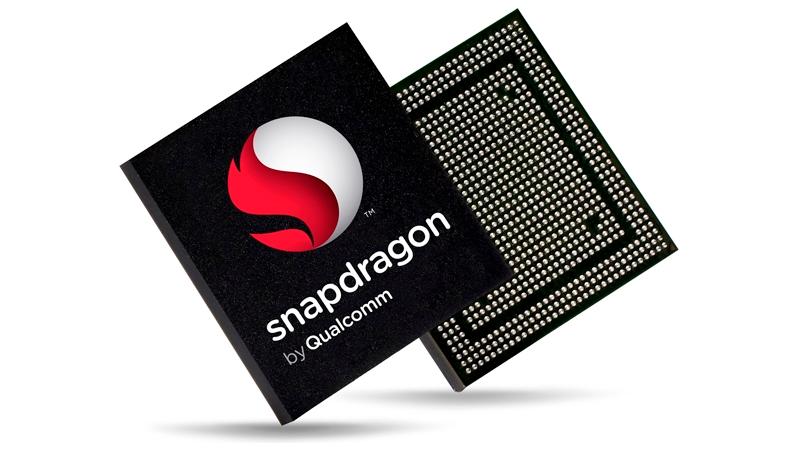 iOS is completely tailored to run flawlessly with the hardware inside of each iPhone and iPad. With that in mind, Apple apparently requires deeper access to Qualcomm's code in order to get the LTE chip communicating with the rest of the device, as well as networks. Qualcomm reckons that Apple used this access to help Intel in its quest to compete in the LTE modem market.
This all comes just 48 hours after reports began circulating, claiming that Apple may ditch Qualcomm's LTE modems in the next batch of iPhones and iPads. Apple is apparently testing LTE modems from two competitors, Intel and MediaTek.
KitGuru Says: Qualcomm has been trying to get through to Apple via every available legal channel, so this extra lawsuit isn't too surprising. It is just one of the many Qualcomm has fired at Apple since the two companies fell out earlier this year. If Apple is found guilty though, then this could have very serious financial consequences.