There has been a lot of mounting tension between Apple and Qualcomm over the course of 2017 thanks to various lawsuits. Apple has already stated that it deems Qualcomm's business practices to be unfair and now it seems that Cupertino will be moving on entirely. This week sources are claiming that the next batch of iPhones and iPads will move away from Qualcomm chips, with plans to move on to Intel or Mediatek instead.
According to sources speaking with The Wall Street Journal, Apple is currently testing new modem chips from the likes of Intel and MediaTek. It seems that the intent is for Apple to move away from using Qualcomm's LTE modems in 2018, with a new line up of iPhone and iPad models.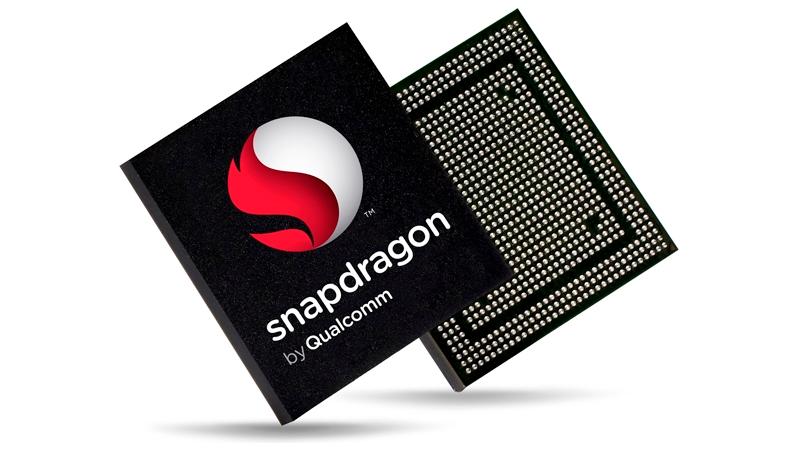 In previous years, Apple has paid Qualcomm a royalty fee for its chips based on the total value of the iPhone. These LTE modems aren't very high on the list of 'key features' that help Apple sell the iPhone, so it is taking a stance, stating that royalties to Qualcomm should not be calculated based on the overall value of the product. While the legal side of things gets worked out, Apple appears to be looking to get its LTE chips from elsewhere.
Apple has not commented on the WSJ's report, but Qualcomm did add a statement to it. It seems that the chip maker has "already fully-tested" the LTE modem for the next iPhone and is "committed to supporting" future Apple products.
KitGuru Says: It seems clear that Qualcomm does not want to lose Apple as a customer, but it seems that the company isn't willing to budge on its royalty fee either. While Apple has filed the one lawsuit, Qualcomm has fired back with many, going as far as to try and block iPhone sales in the US and China while also going after Apple's supply chain. At this rate, it wouldn't be surprising to see Apple part ways with Qualcomm for the foreseeable future.