A couple of months ago, we heard that Qualcomm was planning to request an injunction against Apple's iPhone in the US, in an effort from blocking new stock from entering the country. This week, Qualcomm made that official, though the company is only attempting to block the sale of iPhones using Intel's LTE modem.
Qualcomm and Apple have been embroiled in an ugly lawsuit as of late. Apple has accused Qualcomm of anti-competitive business practises, claiming that the company was forced into an exclusive contract for years. Qualcomm on the other hand, has denied these allegations and accused Apple of withholding royalty payments. Aside from its own lawsuit, Apple also has the US Federal Trade Commission concerned with Qualcomm, as the FTC filed its own separate case. Tech giants like Intel and Samsung have already voiced support for the FTC's antitrust case against Qualcomm.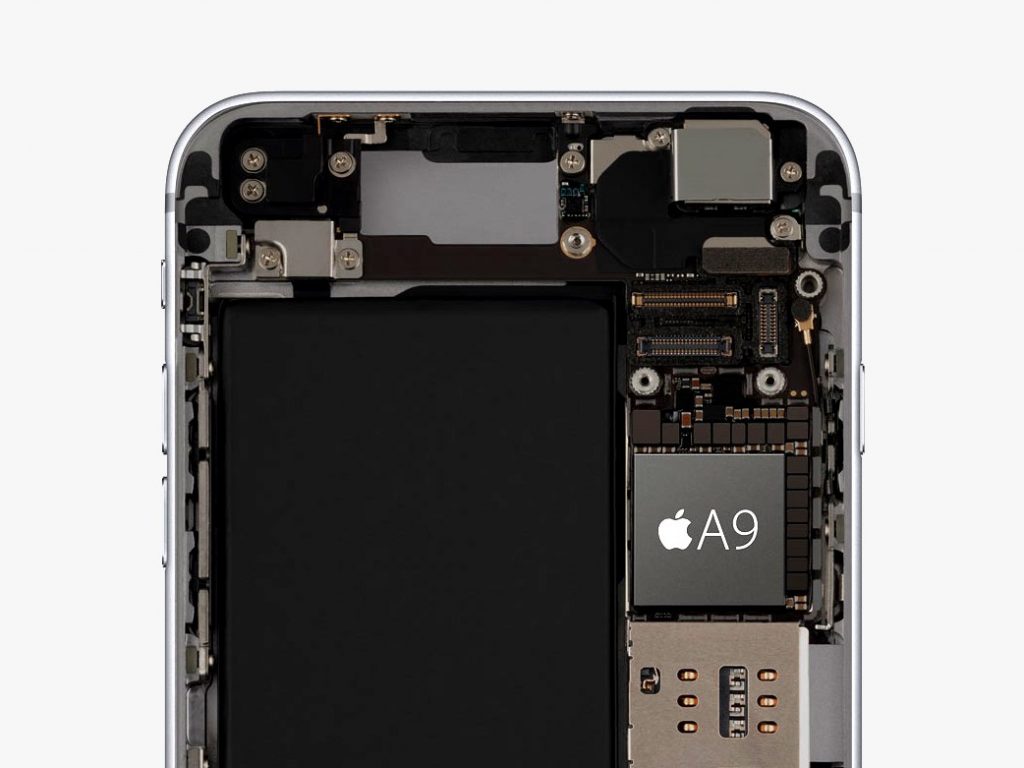 Now, Qualcomm is fighting back, filing an official complaint with the US International Trade Commission, alleging that Apple is using Qualcomm patents and technology inside of its iPhones unlawfully. As a result, the company would like a Limited Exclusion Order placed on imports of the iPhone into the US.
Beyond that, the company has filed a patent infringement complaint against Apple at a California District Court. Qualcomm claims that the Apple currently infringes on six patents, which are "vital to the iPhone's functions".
Apple's response to this is essentially the same, branding Qualcomm's business practises as illegal. So far, the ITC has not made a decision on Qualcomm's request.
KitGuru Says: While I doubt that Qualcomm will be able to block new iPhone stock from entering the US, this is an interesting turn of events. Qualcomm is clearly exploring all legal avenues it has to get back at Apple. I imagine this spat will be going on for quite some time.