Facebook owner, Mark Zuckerberg took to the company's earnings call earlier today to announce that it has exceeded $10 billion in quarterly revenue, thanks to its 500 million users. It wasn't all sunshines and rainbows, however, as Zuckerberg swiftly moved onto the topic of security, discussing the future of the social media platform after the fallout of the 2016 U.S. presidential election.
"In many places, we're doubling or more our engineering efforts focused on security and we're also building new AI to detect bad content and actors just like we've done with terrorist propaganda," explained Zuckerberg.
"I am dead serious about this, and the reason I'm talking about this on our earnings calls is that I've directed our teams to invest so much in security on top of our other investments we're making that it will significantly impact our profitability going forward, and I wanted our investors to hear that directly from me. I believe this will make our society stronger, and in doing so will be good for all of us over the long term, but I want to be clear about what our priorities are."
While this started with the Russian interference of the U.S. election, it goes beyond just propaganda, focusing on fake news, hate speech and bullying overall. In fact, Facebook has taken to doubling its safety and security workforce from 10,000 to 20,000 by 2018.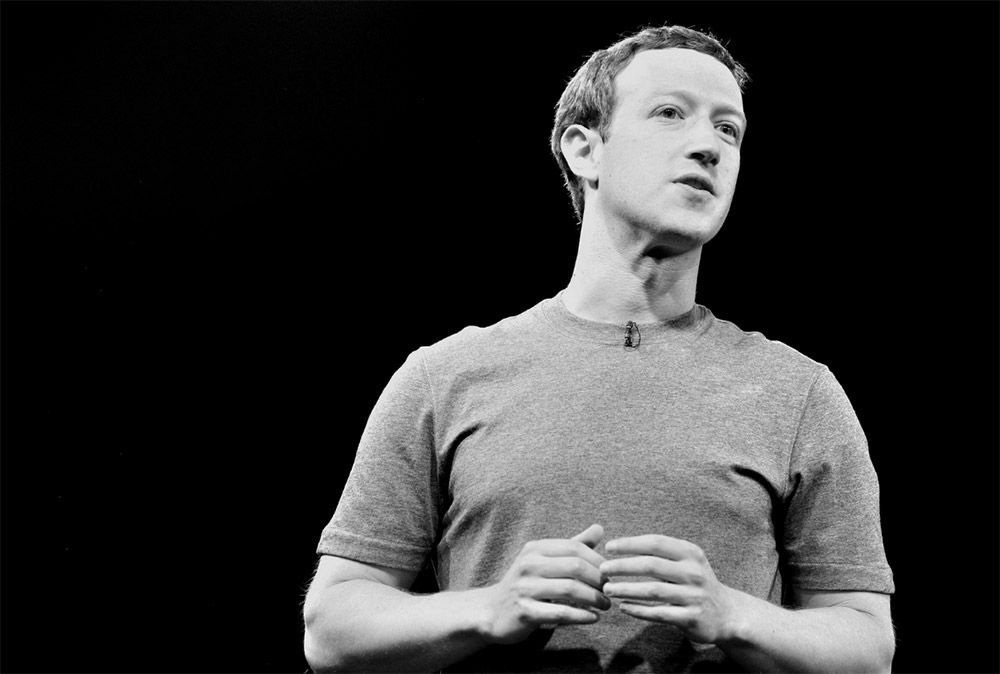 Amidst Congress proposing new legislation to control political advertisement online, Facebook has announced that it will implement a tool for tracking the origin of paid advertisements on its platform, no matter the agenda. Political ads, for example, will be labelled and in specific circumstances such as federal elections, users will be able to see statistics that were previously only available for the original poster. This includes how much was spent on the advertisement, attempted reach and an archive of previous ads. And that's not all. Political advertisers will be tracked down by machine learning and required to verify their identity to proceed further.
"Because the interference on our platform went beyond ads, we're also increasing transparency around organic content from pages," said COO Sheryl Sandberg. "We're looking at ways to provide more information about who's behind a political or issue-based Facebook page. We believe this will make it harder for deceptive pages to gain large followings and make it easier for us to identify malicious activity."
In a bid to protect all countries from underhanded political tactics, these tools will roll out next year in Canada first, as the country's national elections are next in line.
KitGuru Says: This does feel like something that should have been taken into account the moment that the social media site reached huge popularity. Although unlikely that this will spell the end of political scandal on the social media platform, hopefully these actions result in a better experience for all users across the board.