Since the launch of the iPhone 7, the future of the headphone jack on mobile devices has been up in the air. So far, Apple, Google, HTC, Motorola and even Razer have all begun moving away from the traditional port. Samsung is rumoured to follow suit next year. However, one company that won't be following the current trend is OnePlus, which plans to stick with the headphone jack for a bit longer.
OnePlus is set to announce its next smartphone within the next few weeks. In the build-up to this, CEO, Pete Lau, wrote on the OnePlus forums explaining his stance on the headphone jack and its future, stating that "for the time being", the company will be sticking with it.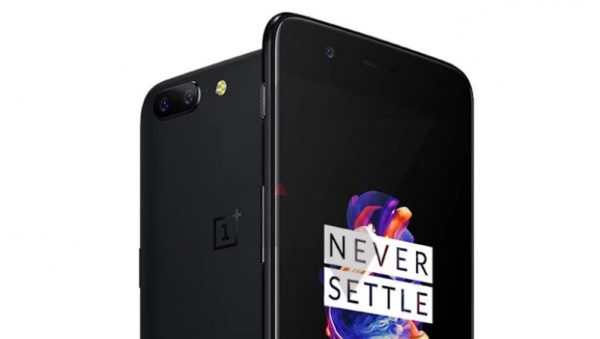 "In the past, we've made some jokes on this subject, but today I wanted to dig deeper into our decision to keep the 3.5 mm headphone jack. Whether it's in the area of hardware or software, our focus is on producing superior product experiences. Every feature, removed or added, is based on our understanding of user needs. For the time being, we think it's best to stick with the headphone jack."
According to Lau, there are two key reasons to keep the headphone jack around. The first is audio quality, as many users deem that wireless earbuds can't produce the same level of sound quality as a wired pair. The second key reason is simply user freedom. According to a survey conducted by OnePlus, 80 percent of owners make good use of the headphone jack. In the past, the company has contemplated replacing the 3.5mm jack with a second USB-C port for wired headphones but ultimately came to the conclusion that this was not worth the trade-off to user freedom.
His post ends with the following quote: "our goal from the beginning has been to bring better technology to the world. That's why we prioritise the user and make good technology accessible. Sometimes, industry trends go against our core beliefs. This is one of those times when we respectfully disagree on what it means to be courageous. That's why we're proud to announce that we're keeping the headphone jack for the OnePlus 5T."
KitGuru Says: If you are planning on buying on buying a OnePlus phone this year or next year, then it looks like you can hang on to your wired 3.5mm headphones without fear. The 'no headphone jack' trend does seem to be picking up steam but it is good to see a company putting its foot down and sticking with it for the sake of its customers.