While analysts started off with high hopes for Apple's iPhone X, over time, their view has become increasingly pessimistic. We've already seen reports of Apple dropping its supply orders, indicating that the company plans to make fewer units than expected, and now, analysts are beginning to lower their sales expectations too. This week, market watch firm, Citi, lowered its sales forecast for the iPhone X in both Q1 and Q2, halving original predictions.
As the folks at Business Insider discovered, Citi has perhaps the lowest view when it comes to iPhone X sales. Initially, the firm expected Apple to sell 27 million units in Q1, but after increased observation, this has been lowered to 14 million units. Then in Q2, sales predictions have been cut in half again, with Citi expecting Apple to sell just 7 million units.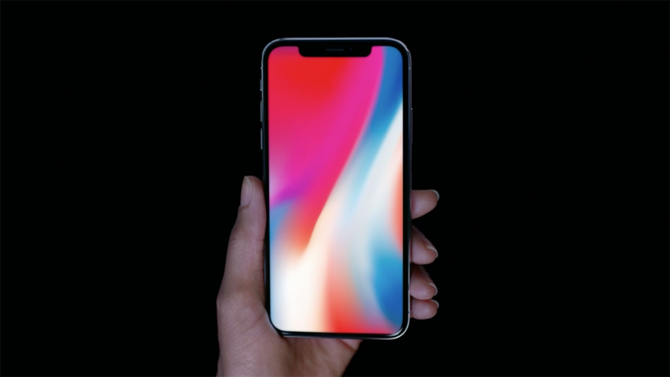 Citi attributes its new figures to "sluggish iPhone X demand". However, there are a number of factors attributing to this, with some claiming a lack of interesting innovation and increased competition from other smartphone makers.
The big sticking point though is likely the price. $1000 is a lot of money, especially for a smartphone and carrier contracts aren't helping, with many iPhone X contracts costing well above a usual flagship smartphone. Here in the UK, we can see that EE, the biggest carrier in the country, offers the iPhone X at a minimum of £68 per month, with a £100 upfront cost for the device, meanwhile it's top-end £88 per month plan requires buyers to pay £50 upfront.
Discuss on our Facebook page, HERE.
KitGuru Says: Given all of the pessimism surrounding the iPhone X's sales, it will be interesting to see how Apple addresses this during its next earnings report. It's important to remember that while sales expectations are lowering, Apple is still selling millions of units and at $999 a piece, revenue is still going to remain very high.