Apple's disdain for ports on the iPhone became apparent back when the iPhone 7 launched without a 3.5mm headphone jack. At the time, Apple said that part of the reason for its removal was to reserve more space inside of the iPhone for other hardware. That same reasoning could be touted again in the next couple of years, as analysts expect Apple to drop the lightning port next.
The lightning port has been the iPhone's main charging (and now audio) port for years now and while the iPad Pro has moved on to USB Type-C, the iPhone remains tied to Apple's proprietary port. According to noted Apple analyst, Ming-Chi Kuo, that could change in 2021, as the top-end iPhone of that year will apparently differentiate itself from other models by being the first iPhone to only charge wirelessly.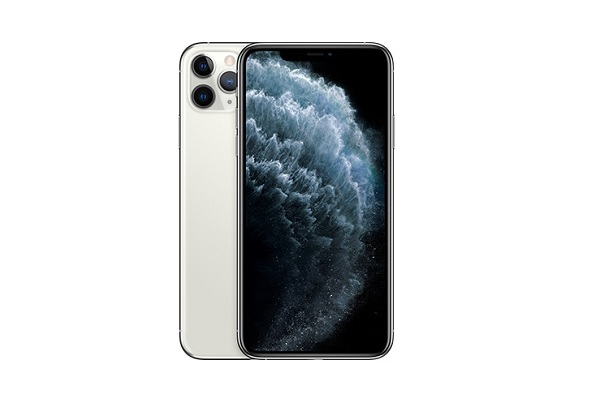 Kuo's latest comments were obtained by MacRumours, here is the full quote: "Apple will create more differentiation between the highest-end and high- end models. It will benefit the shipment of the highest-end model and iPhone ASP. Among new 2H21 iPhone models, we expect that the highest-end model would cancel the [Lightning] port and provide the completely wireless experience."
The report also claims that Apple will be bringing back the iPhone SE in 2021 too, with Touch ID and a bigger 5.5-inch or 6.1-inch display. Of course, these devices are all a long way off though, so plans could change. We've still got to get through the 2020 iPhone release first before we can really start to narrow down Apple's plans for 2021.
KitGuru Says: I charge my iPhone wirelessly most of the time but having the cable option has come in handy and saved my day more than once, so I'm not sure how I'd feel about having that option completely removed. Do many of you use wireless charging for your phone regularly? How would you feel about physical charging ports going extinct?