If you've been paying much attention to news sites or social media over the last day or two then you will have probably heard that a sizable group of celebrities had their personal photos leaked on to the Internet.
How did this happen? Well there is a theory going around that it was in-fact a breach of Apple's iCloud service that allowed this to happen and the company has launched an investigation. Apple spokeswoman, Natalie Kerris, told Recode that Apple is "actively investigating", adding on that the company takes "user privacy very seriously".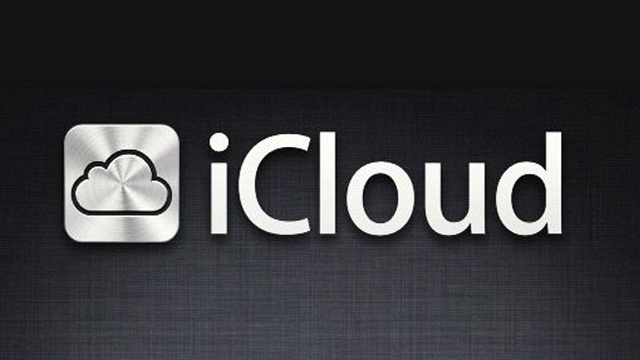 If it turns out that Apple was compromised, then the company may have to re-evaluate how it handles user information before its iPhone 6 reveal next week, as the company is due to handle even more user information in the form of its upcoming 'Health Kit' application for iOS 8.
While an iCloud breach is possible, it's not the only theory going around. Its possible that this wasn't a hack at all and rather, just someone guessing celebrity passwords and gaining access to accounts via Apple's recovery methods.
Discuss on our Facebook page, HERE.
KitGuru Says: If this does turn out to be a problem with Apple's iCloud service and the way it protects customer data, then it couldn't have come at a worse time with the iPhone 6 reveal just around the corner. However, it is unlikely to be a problem with Apple's form of encryption. What do you guys think of this? How do you think someone managed to gain access to all of those personal photos?