The tech world is constantly evolving, which means that eventually, older devices and operating systems will begin losing support in one form or another. Apple users are being reminded of this today, as it has been announced that the company is cutting off iTunes support for the first-generation Apple TV as well as Windows XP and Windows Vista PCs.
The first-generation Apple TV had a good run, the old white and silver streaming box originally released in 2007 and now just over ten years later, Apple has officially labelled it as an obsolete product. It will no longer be getting software updates and it will no longer have access to the iTunes store.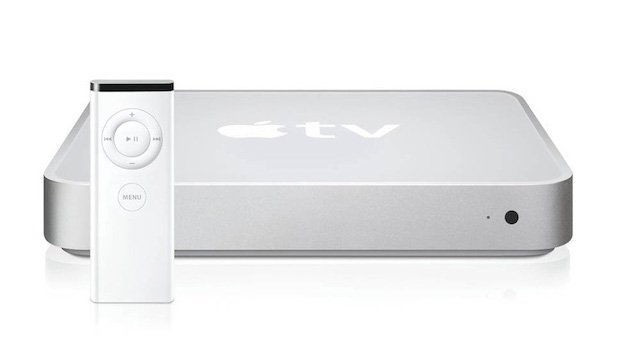 Those who still use Windows XP or Windows Vista will be facing a similar fate. Previous versions of iTunes will still be accessible on these operating systems, but purchases and downloads will no longer be available. Going forward, iTunes will only officially support Windows 7 and later.
KitGuru Says: This isn't entirely unexpected news, as it happens to all older devices or older versions of software eventually. Still, it's useful information for the few that may still rely on older versions of Windows, or even the original Apple TV.