Despite launching as a flagship killer, the OnePlus 5 and 5T have both been missing the crucial feature of HD video playback from popular streaming sites. The company is finally set to rectify this, however users will have to mail their device directly to the company for it to work.
Apparently, Google's Widevine digital rights management (DRM) system is blocking OnePlus from updating devices via the net, with community manager David Y. explaining that devices will need to physically be connected to an authenticated computer to circumvent the problem.
This is all thanks to OnePlus not having enabled support for Widevine Level 1 Encryption on its OnePlus 5 and 5T devices from the get-go, which is used by Netflix, Amazon Video and even Google Play Movies to protect their copyrighted material.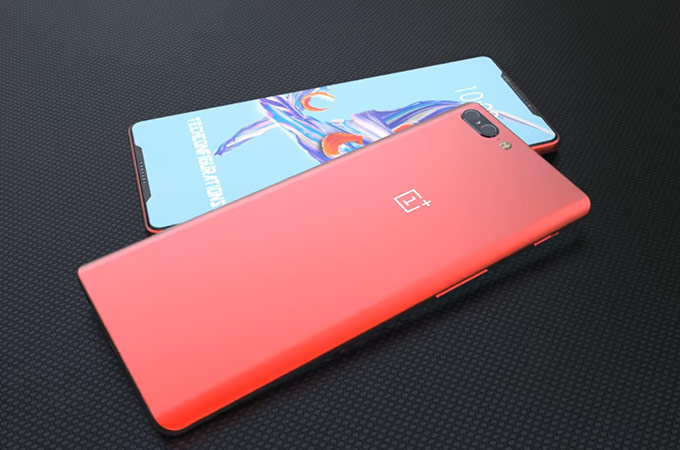 Unfortunately, there is no way to get around this via a software update or by side-loading a ROM, making this oversight particularly painful for users of the OnePlus 5 or 5T. To fix the issue, users will have to relinquish their device for up to 5 days, which is the company's promised return time-frame. The company has streamlined the process as much as possible, even stating that it will cover the costs of shipping there and back.
OnePlus' 2016 flagships are also affected by the issue, although the company has not yet revealed whether or not the OnePlus 3 and 3T are covered by the same solution as its updated counterparts. The company has also not commented on whether this problem will be rectified for all future devices being shipped, so proceed with caution when buying a OnePlus device if HD video streaming is a priority.
KitGuru Says: Given that streaming has been popular for years, this seems a little garish in terms of an oversight for something to have been missed during its testing phases. OnePlus knows how to pick itself back up when it stumbles, however, so it's worth remaining vocal if you are affected by issues and are unhappy with how the company is handling things.