Over the last few years, Apple has been slowly adjusting the iPhone line-up to allow for more high-end options, with some upgrades being locked to 'Pro' grade devices. Now, Apple is apparently considering adding a new 'Ultra' model to its roster. 
According to a recent Bloomberg report, Apple is planning to introduce a new flagship iPhone, starting with the iPhone 16 in 2024. This new model will be a further beefed-up version of the phone, slotting in above the current Pro and Max models in the iPhone line-up. For reference, an iPhone 14 Pro starts at £1099, while the iPhone 14 Pro Max starts at £1199, meaning an Ultra model would likely end up going for closer to £1300, if not more.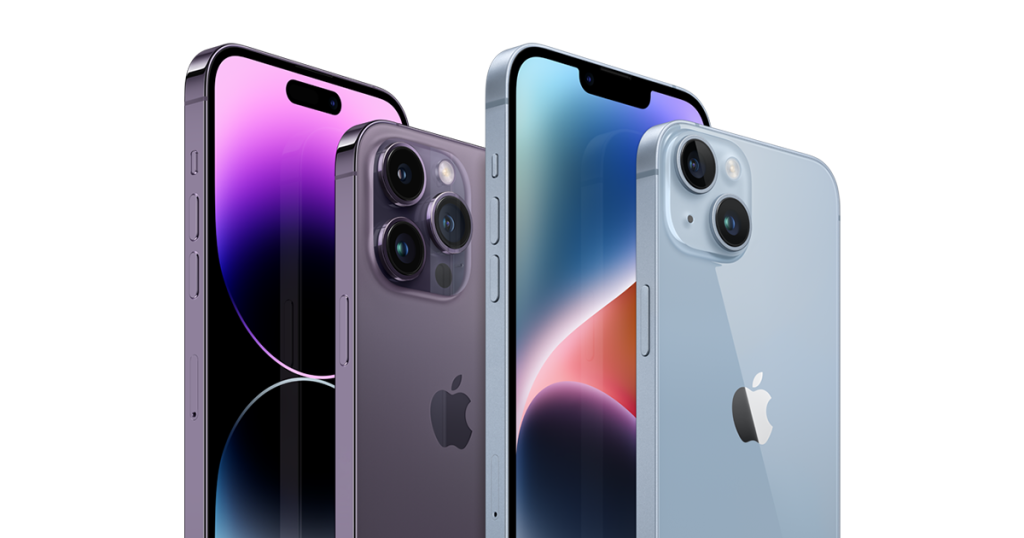 While Apple is apparently kicking around this idea internally, the report does not include any details on what the 'killer' feature might be. The Pro model iPhone already offers camera, processor and screen upgrades over the base model. Perhaps this would end up being the first iPhone to support the Apple Pencil.
It is also possible that Apple introduces a special design gimmick to try and reel in sales. This could be in the form of a portless iPhone that relies solely on wireless charging, or perhaps in the form of a foldable iPhone – something that Apple has reportedly been working on for quite some time.
Discuss on our Facebook page, HERE.
KitGuru Says: I'm not sure an 'iPhone Ultra' edition would do much to move the needle for Apple. Prices have already ballooned so much over the past five years and at a certain point, consumers will draw a line. Still, if this flagship iPhone contained a 'killer' feature, then a certain percentage of smartphone enthusiasts would likely still jump on board.