Apple held its March product announcement event today for the new iPad Pro 9.7-inch and the iPhone SE. We have been hearing rumours and leaks about these two devices for months and now, we have all of the facts and it turns out that as usual, quite a few of the rumours proved true.
As we reported last week, the iPhone SE will stick to the iPhone 5S design but there is a rose gold edition added. The device will also be bumped up to iPhone 6S specs for the most part, with an A9 64-bit chip running the show and support for new features like Apple Pay. There is also a new 12 Megapixel iSight camera, bringing everything up to par with newer smartphones.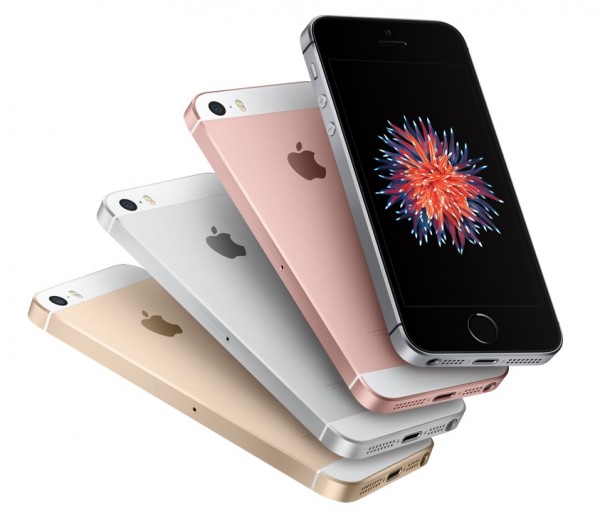 The pricing is the most interesting part though as it is the only thing we didn't know before the announcement. We all know that the iPhone 5C suffered greatly after being announced with an almost £500 price tag at launch, despite rumours claiming it would be reasonably cheap in comparison to the iPhone 5. This time around, Apple seems to have learned and the iPhone SE will be launching at $399 for the 16GB model.
Here in the UK, the 16GB model will launch at £359.99 and the 64GB model will cost £439.99. The iPhone 6 on the other hand costs £469.99 for the base model, with the iPhone 6S sitting at £539.99 so Apple has covered its bases quite nicely with pricing.
KitGuru Says: At that price, the iPhone SE could end up being quite popular, especially since it packs the same power as an iPhone 6S, making it a great option as long as you can live with the smaller screen.