The Apple VS Samsung patent lawsuit just took an interesting turn as the US Patent and Trademark Office has invalidated one of the key patents involved in the suit. Design patent D618677, which details the front of the old iPhone 3G has been invalidated due to an insufficient description on Apple's part, despite getting the patent  back in 2008.
This does mean that the damages Samsung was initially ordered to pay Apple will be significantly reduced, for a second time. Though we won't have any final numbers until the case goes back to court for a third time.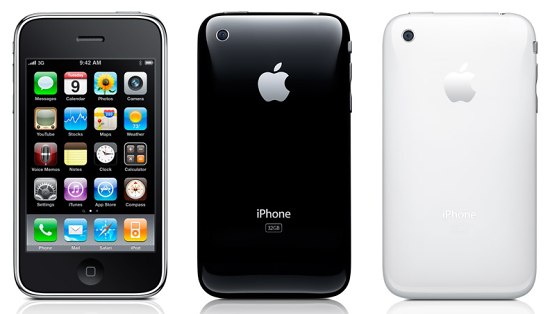 Apple initially applied for the now invalidated patent in November 2008. Now, several years on, the design described in the patent is incredibly common amongst smartphones, so if Apple did attempt to re-file for this trademark with more descriptive text, it likely wouldn't be awarded.
The Apple VS Samsung lawsuit initially ended with Samsung being ordered to pay out $1 billion, that was recently cut down by a few hundred million this year and will likely be cut down even further when the case goes to trial for a third and hopefully final time.
Discuss on our Facebook page, HERE.
KitGuru Says: Samsung has slowly been chipping away at Apple's case against the company over the years and now it is getting to the point where Apple's damage awards won't amount to much (by Apple standards) at all, depending on how the third trial goes.