Apple's new form of contact-less payment, Apple Pay, which launched last year alongside the new iPhones, is off to a pretty great start and has been well received over in the US. Apple CEO, Tim Cook, recently announced that $2 of every $3 spent using contact-less payment has used Apple Pay since the October launch.
The seeming success of Apple Pay will likely make Apple eager to bring it to other parts of the world. An early 2015 launch for the service in the UK was originally expected but some UK banking executives fear that this is Apple's way of invading the financial world and as a result, negotiations have slowed down a bit.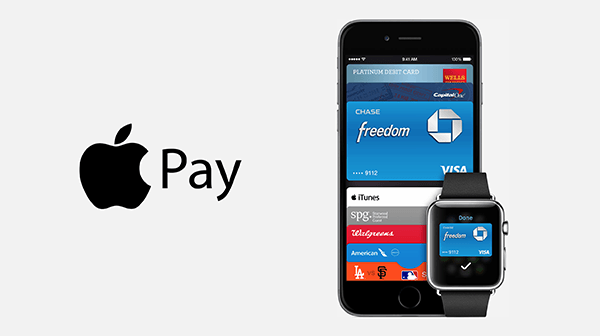 Whole Foods, one of Apple's retail partners for the Apple Pay service, has said that it has seen a 400 per cent increase in payments made by smartphone since the launch of the service.
Apple Pay launched back in October in the US with support from 500 banks, which has now grown to 750 in addition to several credit unions. Apple Pay will now be coming to 200,000 self-serve payment terminals as well, meaning that trips to the vending machine may not require your wallet any more.
Apple hasn't revealed its complete plans for expansion outside of the US just yet but we should see a launch in the UK this year.
Discuss on our Facebook page, HERE.
KitGuru Says: Apple is helping turn mobile, contact-less payments in to a mainstream thing. Sure Android had the functionality first but until Apple got on board, it wasn't as big a thing as it is now. In five years time paying by smartphone may be the norm in many parts of the world.
Source: 9to5Mac