Over the last few years, Apple has been giving itself plenty of headaches thanks to its choice of keyboard switches on MacBook models. Since moving from traditional low-profile laptop keyboards, there have been numerous reports of keyboard failures and sticky keys on newer MacBook models, which has led to repair programs and design changes. Now, Apple might finally be moving on with another new keyboard design aiming to avoid these issues.
According to Apple analyst, Ming-Chi Kuo, Apple is going to roll out a new keyboard design this year. It will be based on a new scissor switch design, with longer key travel and reinforced using glass fibre to ensure better longevity and stability. This will be a notable departure from the butterfly switch, which has caused plenty of issues for MacBook owners despite Apple's efforts to try and mitigate the problems.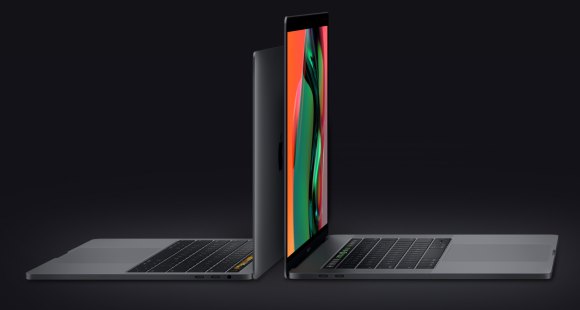 This wouldn't be the first time Apple has needed to pivot its way out of a flawed design. The 2013 Mac Pro was seen as an impressive feat of engineering when it was first announced but over the years, it became clear that the design was not suitable for future upgrades, leading to the Mac Pro overhaul we saw this year.
As 9to5Mac reports, the first laptop to use Apple's new keyboards will be a refreshed MacBook Air later this year. Then, the new scissor switch design will roll out to MacBook Pros in 2020.
KitGuru Says: I've been a long-time MacBook Pro owner and I must admit, aside from poor thermal performance, the butterfly switches on the newer MacBook Pros have been keeping me away from upgrading. These switches have been the source of many issues, so it is good to hear that Apple might finally pivot away and use a less flawed design. None of this is officially confirmed just yet though, so we'll need to keep an eye out when newer MacBook models arrive later this year.