We've known for quite some time now that Apple is working on its own Virtual Reality and Augmented Reality hardware behind the scenes. It looks like the company's first consumer product in this segment is starting to take shape – with reports indicating this week that Apple will be launching a standalone VR headset. 
According to Bloomberg's sources, Apple's VR headset will be a standalone device similar to the Oculus Quest. Apple is said to be preparing "some of its most advanced and powerful chips" to power it. These new processors are said to be more powerful than Apple's recently launched M1 SoC.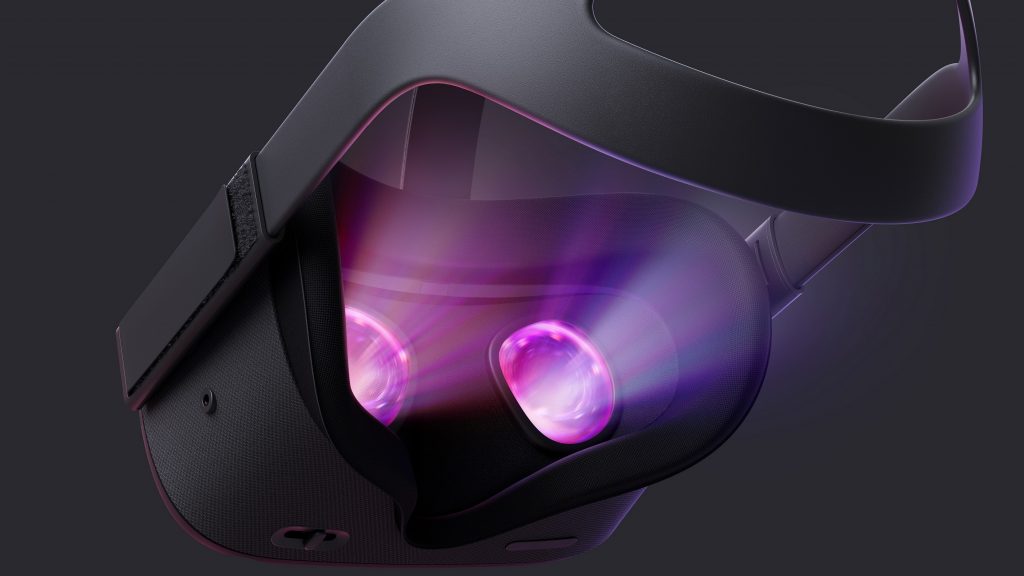 Some prototypes have been too big or too heavy. At this point, it is expected that Apple will use a fabric exterior (similarly to the original Oculus Rift), as well as an internal fan for active cooling.
Apple is said to be experimenting with a three-camera tracking method for hand movements, while the software side of things will include features like a virtual keyboard. This first step into VR for Apple is described as a "niche and expensive" one, with some internal estimations indicating that it may only sell 200,000 units in the first year.
As for when this Apple VR headset will appear, currently it is planned for 2022. Down the line, Apple will shift towards AR, likely in the form of smart glasses.
KitGuru Says: Apple has been working on AR and VR for years now, so it is only a matter of time before we see the first product unveiled. For now, it looks like Apple will enter the mixed reality device market with a VR headset, but whether it will have support from game developers or entertainment platforms like Netflix and YouTube, remains to be seen.