The Apple Watch is approaching one-year-old and while the smartwatch didn't blow people away in the same way the iPhone did back in 2007, it has sold very well indeed. According to reports surfacing this week, Apple has shipped 11.6 million watches since launch, making it the third most popular wearable in the world right now.
According to a report from IDC, Apple holds 14.9 percent of the wearable market, while Xiaomi just edges it out. FitBit is the market leader right now with 21 million shipments in 2015.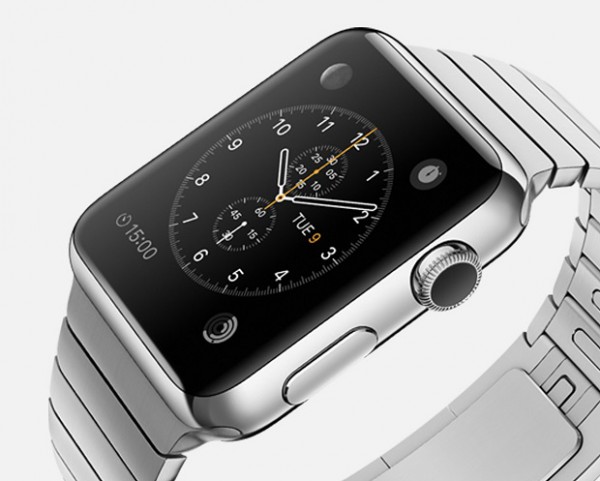 Throughout 2015, the report shows that fitness trackers and smartwatches grew by 172 percent with 78.1 million units shipped in total across multiple brands. A lot of this growth is driven by both low-cost solutions like the FitBit as well as big names like Apple getting on board with higher-end options.
The report ends off by noting that it looks like wearables are finally entering the mainstream which means they will likely continue to grow over the next few years until they become commonplace.
KitGuru Says: While several smartphone makers may have beat Apple to the initial punch with smartwatches of their own, the Apple Watch has swiftly become much more popular than all of the Android Wear watches combined. Do any of you own a wearable yet? Do you find it useful?