Apple has gone ahead and updated its Apple Care extended warranty, allowing users to secure battery replacements for their devices faster than before. Previously, those with Apple Care could only get their batteries replaced should its overall health fall to 50 per cent, or fail completely.
However, now Apple's premium extended warranty program will let users get their dying batteries replaced one its overall health falls below 80 per cent, which is a big improvement. Apple's specific way of putting it is: "If during the Plan Term, you submit a valid claim by notifying Apple that (i) a defect in materials and workmanship has arisen in the Covered Equipment, or (ii) the capacity of the Covered Equipment's battery to hold an electrical charge is less than eighty percent (80%) of its original specifications, Apple will either (a) repair the defect at no charge, using new parts or parts that are equivalent to new in performance and reliability, or (b) exchange the Covered Equipment, with a replacement product that is new or equivalent to new in performance and reliability. "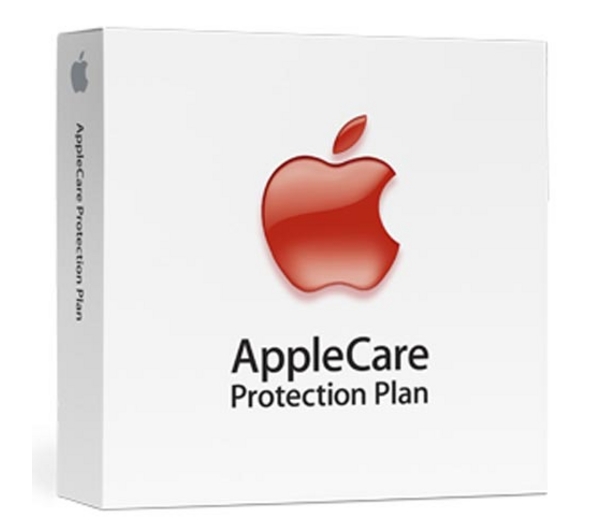 This new plan only covers iOS devices, such as the iPod, Apple Watch, iPhone or iPad. It doesn't include other battery-powered devices, such as the Macbook or Macbook Pro range, according to Apple's own page covering the warranty changes.
Discuss on our Facebook page, HERE.
KitGuru Says: I would actually like to know how many people purchase Apple Care for an iOS device and see how it compares to the amount of people who extend their warranties for Macs or Macbooks.