Apple is planning to spend around $2 billion to turn its failed Sapphire production plant in to a global data center. The site, which is located in Arizona, was originally supposed to be used to create Sapphire displays for the latest iPhone 6 and 6 Plus, although things changed before launch.
Speaking with Bloomberg an Apple representative said that the site will now "serve as a command center for our global networks." The 1.3 million square-foot building will be powered entirely by renewable energy in an effort to keep things green, and is expected to create 150 full-time jobs along with 300 to 500 construction and trade jobs.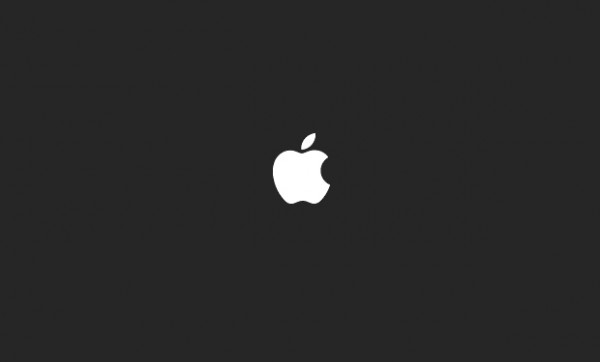 The Sapphire production plant was originally due to create two thousand jobs, although Apple is still calling this "one of the largest investments we've ever made".
The plant was initially built for GT Advanced Technologies, who Apple paid to start building furnaces to churn out a significant amount of Sapphire. The plant would have played a big role in Apple's supply chain, unfortunately, it turned out that GT Advanced Technologies couldn't actually make that much usable Sapphire and ended up going bankrupt.
Fortunately for Apple, it has been able to re-purpose the site and make the most out of a bad situation.
KitGuru Says: While a Sapphire plant would have created many more jobs in the US, Apple's 'Plan B' for the site is still pretty solid.
Source: Bloomberg
Via: The Verge