The current system used to download and install apps on iOS doesn't really work well with schools. IT admins are currently needed to generate and manage hundreds of separate. unique Apple IDs in order to use iPads in schools for educational purposes.
However, Apple is looking to change its current system and make it easier for schools to use iPads by dropping its Apple ID requirement. According to an email obtained by 9to5Mac, Apple will soon allow admins in education to download new apps without assigning an Apple ID to the device.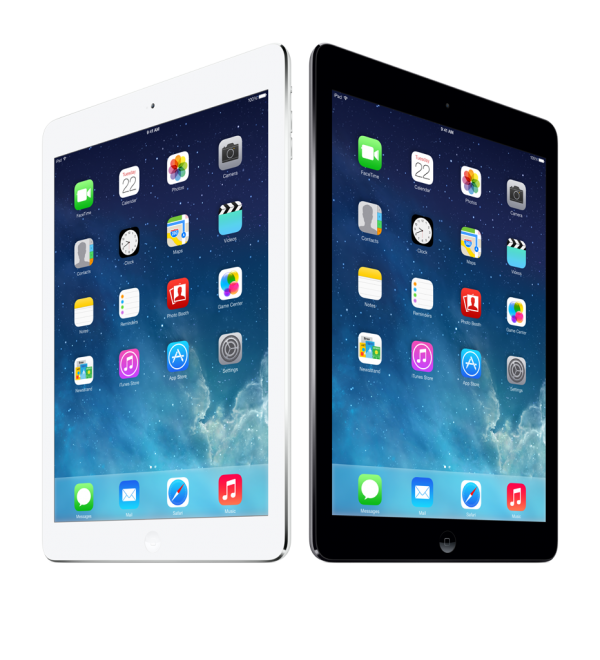 The schools will still have an option to disable downloads from students. Additionally, students under 13 currently require parental permission to set up an Apple ID even on a school iPad. Starting some time next year, schools will be able to set up and manage IDs for younger students, without needing to formally obtain parental permission.
Apple thinks that this will make it easier to enroll, manage and support a large deployment of iPads intended for educational purposes and reduce the amount of steps schools have to go through to set up its iPads.
Discuss on our Facebook page, HERE.
KitGuru Says: The current set up system for using iPads in schools sounds like a bit of a nightmare. These changes will likely make iPads more desirable for educational use, in the US at least.