Several years ago, Apple debuted a new keyboard design for its MacBook laptops, using 'butterfly' key switches. This turned out to be a disastrous move, with many customers facing issues with their keyboards easily breaking. At the time, Apple set up a free repair program, but there was still a class action lawsuit over the situation. Now several years later, Apple has agreed to settle. 
As reported by Reuters, Apple has agreed to a $50 million settlement in the butterfly switch keyboard class action lawsuit. The agreement will see a portion of the settlement given out to eligible customers. In order to be eligible for a piece of the payout, you'll need to have purchased a MacBook with the butterfly switch keyboard and have had it repaired at some point.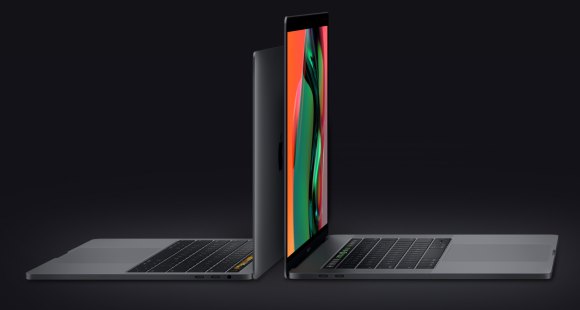 The Butterfly switch was a new design aimed at making Apple's laptops even slimmer. The first butterfly switch keyboards arrived in 2015, and it quickly became apparent that the smallest amount of dust could cause the switch to become unresponsive. Between 2015 and 2019, Apple tried to get its butterfly switches working properly across multiple generations of MacBooks. Eventually, Apple gave up and pivoted to a different design for MacBooks from 2020 and beyond.
Estimated payouts from the settlement will vary considerably. If your MacBook only needed minimal repairs, such as a keycap replacement, then you'll be on the lower end of the scale, whereas customers who had to have the entire top half of the laptop replaced will get more. Payouts should range from $50 to just under $400.
Discuss on our Facebook page, HERE.
KitGuru Says: The butterfly switch keyboard design was perhaps Apple's biggest failure of the last decade. Sure it led to thinner MacBooks, but the keys were mushy and easily breakable. What's more surprising is that Apple persisted with this design for four years despite the constant complaints and clear issues.