Apple has found itself unable to sell both ebooks and films over in China, after a government regulator took issue with the iBooks and iTunes movie stores. Right now, it is being reported that China's State Administration of Press, Publication, Radio, Film and Television is behind the block on two of Apple's digital stores, just six months after they both launched in the country.
In a statement given to the New York Times, an Apple spokesperson said that the company hopes to work things out: "We hope to make books and movies available again to our customers in China as soon as possible".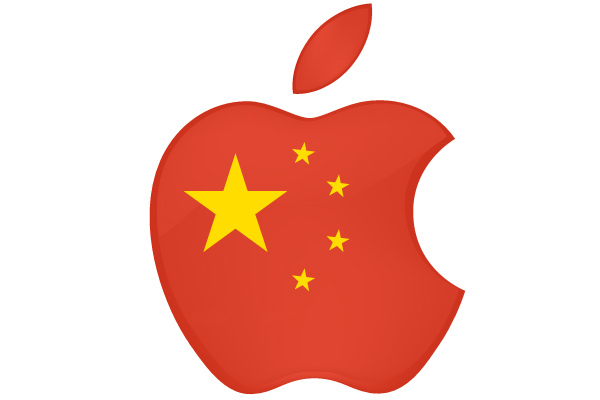 This is a big deal for Apple, who has been making more of an effort to appeal to the Chinese market in recent years. In-fact, China has been a huge source of market growth, with Apple expanding with more of its services over there, Apple Pay for instance has launched in China.
Right now, we don't know exactly why Chinese regulators have chosen to block iTunes Movies and iBooks but Apple will need to do some convincing to get them back online.
KitGuru Says: It would be interesting to find out exactly why this block was introduced, that said, we do know that China tends to be quite strict on internet content.