Over the last few years, one of the biggest cases against Apple has been an EU ruling to pay 13 billion euros in back taxes in Ireland. Since the beginning, Apple has had a firm stance on fighting this ruling and the Irish government was also on Apple's side. Now, the second highest court in Europe has rejected the original ruling.
Four years ago when the European Commission first passed down this ruling, it said that Apple benefited from illegal state aid via two Irish tax rulings, which heavily reduced the amount Apple would need to pay. Now, the EU's General Court has annulled the decision because "the commission did not succeed in showing to the requisite legal standard that there was an advantage".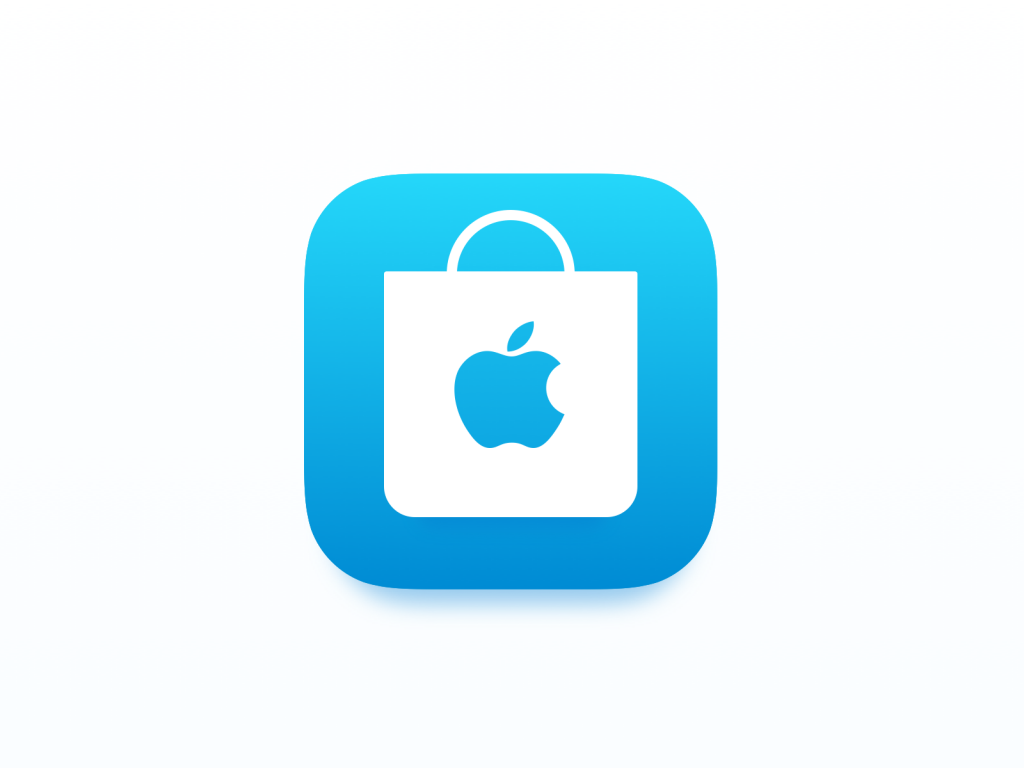 As reported by Reuters, an Apple spokesperson has already commented on the new decision, saying: "This case was not about how much tax we pay, but where we are required to pay it. We're proud to be the largest taxpayer in the world as we know the important role tax payments play in society".
The report also indicates that this could weaken the European Commission's cases against other companies like Ikea and Nike, both of which have deals with certain EU member countries.
Discuss on our Facebook page, HERE.
KitGuru Says: Of course, there are appeal options available to the European Commission if it wants to keep fighting this case, so this may not be the end of it just yet. In the meantime though, it looks like Apple no longer has a $15 billion bill on its table.