Earlier this week, we wrote a little bit about iOS 13's rocky start on the market. One particularly privacy-voiding bug affected third-party keyboard applications, allowing them to gain 'full access' to your data and keylogs without authorisation. Apple's bug fixers have been working quite swiftly over the last couple of days, as the issue has now been fixed in iOS 13.1.1 and iPad OS 13.1.1.
The new patch also fixes issues that could prevent an iPhone from restoring a backup on the new iPhone 11 and iPhone 11 Pro devices, and an issue causing battery drain. With that in mind, if you've been having worse battery life over the last week, then updating to the 13.1.1 patch should address that.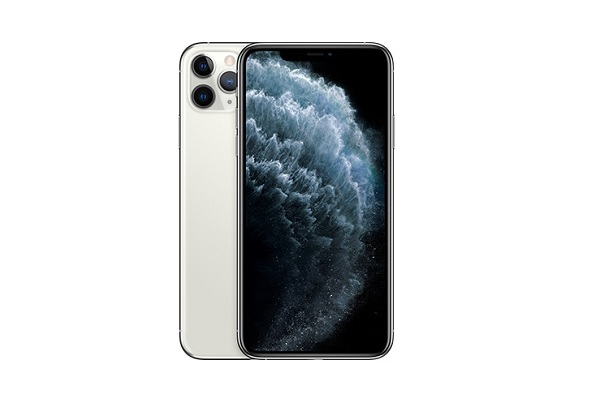 There are still some other bugs floating around but iOS 13.2 and iPad OS 13.2 are already in the works, so hopefully most major issues will be fixed by the end of next week.
In the meantime, if you are wondering what we think of the iPhone 11 Pro, then keep an eye out for our upcoming review, which should also be going live in the near future.
KitGuru Says: Have any of you been encountering issues with iOS 13 so far?