It has been just over a week since Apple announced this year's iPhone line-up, consisting of the iPhone 11, iPhone 11 Pro and the iPhone 11 Pro Max. During the announcement, Apple did share some details on the upgraded A13 Bionic chip but deeper technical specifications were left a mystery. That changed this week, as more details have been uncovered via Apple's developer tools and early teardowns.
Initially, the iPhone 11 was rumoured to have 6GB of RAM, bringing the hardware closer to flagship Android devices. However, based on details found in Apple's Xcode app, all versions of the iPhone 11 actually ship with 4GB of RAM, the same amount as the iPhone XS. While this would normally be disappointing news, it doesn't seem to be holding Apple back much, as the iPhone 11 is already beating out Android competitors in benchmarks.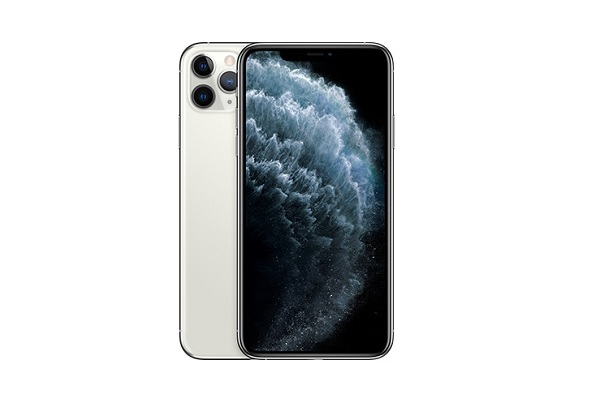 While RAM upgrades didn't make the cut for this year's iPhones, Apple did pay extra attention to batteries. All three iPhone 11 models now ship with a single-cell battery instead of a multi-cell version. The larger iPhone 11 Pro Max also has a significant battery boost, coming in at 3,969mAh capacity- 25 percent larger than the battery inside the iPhone XS Max.
The iPhone 11 series wasn't the only big announcement at Apple's event last week though. The company also announced the Apple Watch 5, with a few upgrades including an always-on display and a built-in compass. Internally though, you'll find that the Apple Watch 5 is powered by the same chip as the Apple Watch 4, so it has a few new features but won't deliver higher performance or more power efficiency.
KitGuru Says: The teardowns after an Apple launch are always interesting, especially for the iPhone and iPad as Apple is only upfront about a few details regarding specs. We know that the iPhone 11 Pro Max had a battery upgrade, so it will be interesting to see if the other two models received similar treatment.