We've recently been hearing rumours surrounding the return of the 4-inch iPhone, along with Apple's next generation smartwatch. Today, reports surfaced suggesting that Apple will in-fact launch an iPhone 6C and Apple Watch 2 next year, as early as March.
This would mean that Apple will have a fourth annual event on its hands, with one in March, the World Wide Developer Conference in June, the iPhone and iPad event in September and then finally, the Mac/OS X event in October.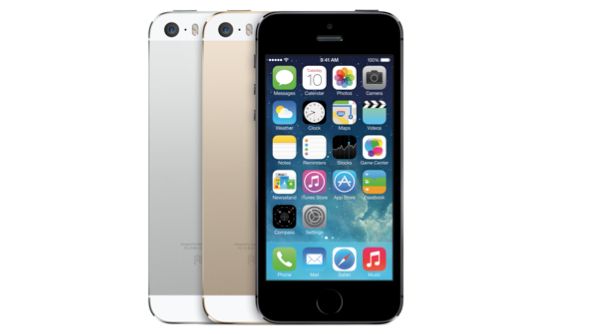 While we have heard that the iPhone 6C will ditch the plastic and colour options found with the iPhone 5C, in favour of an iPhone 5S-like design, we don't actually know much about the Apple Watch so far. The iPhone 6C will feature the current generation A9 processor and NFC for Apple Pay, but it will omit 3D Touch.
Right now, we don't know much about how Apple plans to improve things with the Apple Watch 2, or even if it is ready for a full hardware upgrade. However, according to 9t05Mac's report, that will also launch in March next year.
KitGuru Says: Apple seems to be taking a different direction with the C-line iPhone this time around, which is for the best. However, I do wonder if it is a bit too soon for an Apple Watch 2 update. What do you guys think? Should Apple release another C-line iPhone? Is it too soon for another Apple Watch?