An eight person jury has let Apple off the hook in the iPod DRM class action lawsuit trial. The lawsuit aimed to force Apple to compensate those who bought specific iPods between 2006 and March 2009 after it was found that Apple was anti-competitively blocking and removing songs that were paid for on rival music services.
The lawsuit could have ended up costing the company as much as $1 billion. Delivering the verdict today, the jury decided that Apple's iTunes 7.0 update was a "genuine product improvement", siding with the claim that Apple blocked rival services from iPods in an effort to bolster device security.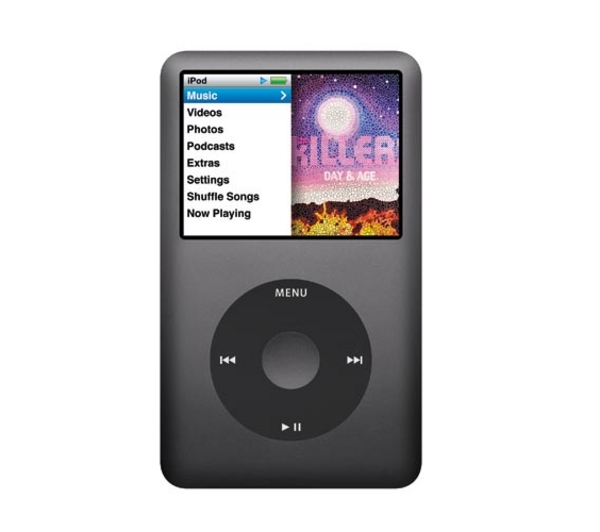 This decision means that Apple did not violate any anti-trust laws, which could have led to the company paying up to $1 billion, despite the suit only asking for $350 million. The $350 million would have been used to pay back around eight million people who bought iPod models between September 2006 and March 2009.
According to the plaintiff's attorney, an appeal is already planned so there is still a slim chance that the ruling could be over-turned but for now, it looks like Apple is out of the woods on this one.
Discuss on our Facebook page, HERE.
KitGuru Says: This all comes down to perspective, by blocking competing services out of the iTunes ecosystem, Apple could ensure high levels of security. However, this also helped Apple become the dominant music service of the time, pushing out competing services as they couldn't get their files on to the most popular MP3 player around- the iPod. What do you guys think of this?