The dust has settled on the iPhone X launch and the leaks are finally starting to roll in for Apple's 2018 plans. This year, Apple is expected to launch three iPhone models, two sporting OLED displays and another with a cheaper LCD screen. One of the OLED models will actually end up being Apple's largest iPhone ever, with a display close to 6.5-inches in size.
According to Boomberg's Mark Gurman, a proven and reliable source of Apple leaks, the company's two OLED iPhones will be flagship devices, meanwhile the 6.1-inch LCD iPhone will be a less expensive model. The 6.5-inch OLED iPhone is said to have a display that is "about as sharp" as the one on the 5.8-inch iPhone X, suggesting a higher resolution will be in place.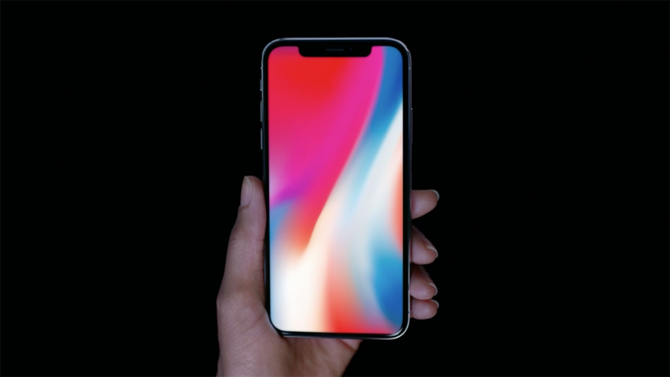 Apple is also considering adding dual-SIM capabilities to its largest iPhone, which would be helpful for travelers and those who frequently swap between different SIM cards. However, Apple is also mulling over the idea of waiting for an E-SIM solution, similar to what the iPad has.
Aside from those details, Apple is experimenting with color ideas too. Apparently the cheaper LCD iPhone will stick to Space Grey and Silver options, but the two OLED iPhones may include a gold option. The iPhone X currently only comes in white and space grey as Apple encountered production problems with a gold model, but this may be fixed in time for this year's OLED flagships.
KitGuru Says: We've heard rumors that Apple will be releasing a trio of iPhones this year but this time, the information is coming from a reliable source. This is all we know for the time being, but we'll undoubtedly come across more leaks in the coming months.