Back in January, Apple entered the highly competitive smart home speaker market with the HomePod. This particular market has already been dominated by the Amazon Echo, but arriving late to the party isn't always an issue for Apple. However, it looks like the company is having issues persuading people to shell out the £320 asking price, with reports of low sales trickling in.
According to statistics obtained by Bloomberg, some Apple Stores are reporting sales figures in the single digits each week for the HomePod. While the speaker is considered good by most critics, it seems that convincing people it is worth £320/$350 has been a challenge. This is somewhat surprising, as Apple had strong pre-order numbers before the HomePod's launch. Since arriving at retail, Apple has managed to snag 10 percent of the smart speaker market, which pales in comparison to Amazon's 73 percent marketshare.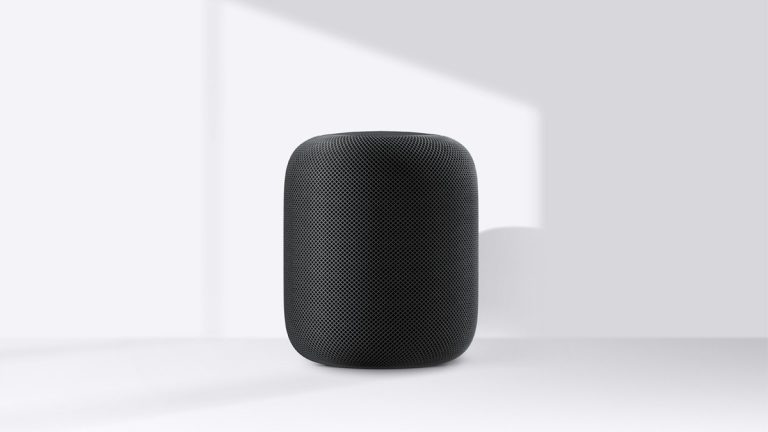 Due to these low sales, Apple has lowered its sales forecasts and cut manufacturing orders, according to the report. The main issue seems to be that consumers assumed that the HomePod would retain the same functionality as competing speakers like the Google Home or Amazon Echo. However, Apple's main focus with the HomePod has been Apple Music, marketing it as more of an accessory device, rather than a new product category.
Discuss on our Facebook and Twitter page.
KitGuru Says: Chances are, Apple will improve the HomePod over time with software updates, but for now it seems to be struggling to compete. Do any of you currently own a smart speaker? Do you usually use it for music, or do you often utilise other voice commands?