Dell took a strange turn at the unveiling of its 8th generation gaming laptops in China last week, as the company placed a rather large focus on how the laptops allowed players to cheat more easily than other products by allowing for more plug-ins to be running simultaneously. Dell Australia has since gotten wind of the controversy, enforcing the company's policy on supporting fair gameplay and chastising its Chinese arm for the comments made.
PC Authority was the first outlet on the case, highlighting Dell's unusual focus on the use of "plug-ins" within games like PlayerUnknown's Battlegrounds. Dell's Account Director and spokesperson Sally Zhang reportedly praised the Chinese gaming community for being innovative and dominant for using third-party programs to give themselves an unfair advantage, promising that the new line of laptops can "run more plug-ins to win more at Chicken Dinner."
This was accompanied by a video that showcased the various cheats within PUBG, from more commonplace wallhacks and aimbots to players running significantly faster, reloading and reviving at an increased speed and generally causing havoc in an otherwise competitive title. Of course, the new laptops were also placed in cutaways as the true focus of the presentation.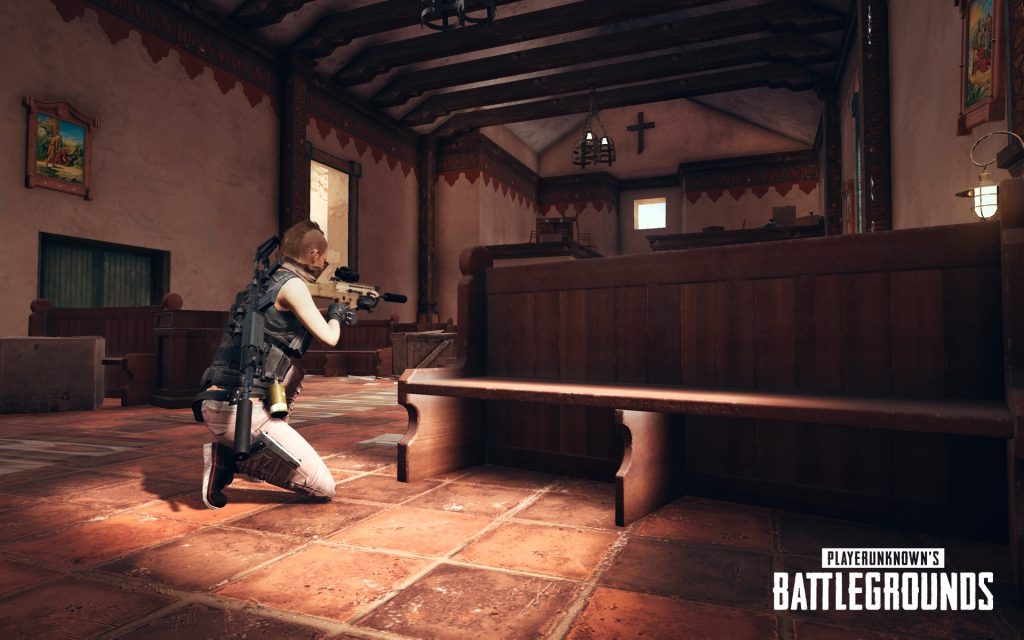 Sister site PC PowerPlay ended up getting a response from Dell Australia, stating that the company is "fully committed to supporting fair play in online gaming" and does "not encourage nor endorse any behavior that undermines fair gaming practices."
There's no doubt that this has caused damage to Dell's otherwise prolific appearance in the eSports scene, with the company often appearing as a high-profile sponsor. Keen to remind people of the hard work it has done in helping the platform grow, Dell states that it "has a strong track record in partnering with gaming teams, aiming at providing world-class gamers with the ultimate experience."
"In an attempt to communicate the power of the new Dell G Series, inappropriate modification examples were used in Dell's product launch event in China last week," concludes the statement. "This does not reflect our global gaming culture or strategy. We condemn any modifications misused in gaming."
China doesn't have a particularly wonderful reputation within the PUBG community as it is, given that it has been publicised as the region most responsible for the game's plethora of cheaters. Luckily for international PUBG players, PUBG Corp is finally toying with the idea of a region locking its servers, which, alongside the ping limiter and anti-cheat, should quell most instances of problems crossing regions.
Discuss on our Facebook and Twitter.
KitGuru Says: With more power from the 8th generation chips, it goes without saying that it will be able to run more plug-ins, but using it as a marketing scheme was a poor move. The comprehensive response from Dell, however, makes it pretty clear where the company stands on the use of its devices and cheating. What do you think of Dell's blunder?