If anybody happened to pick up one of Apple's newer 2016 or 2017 13-inch MacBook Pros, then you may be able to get a free battery replacement. Recently, Apple announced that it has come across an issue with a number of its 13-inch laptops produced last year, which will require a battery replacement to fix.
Battery replacements for laptops aren't a particularly new revelation. Plenty of OEMs have recalled and issued new batteries in the past to avoid issues with machines catching fire, or failing to work at all. In this case, Apple says that a limited number of 13-inch MacBook Pro (non Touch Bar) units are affected. While a component failure may cause the built-in battery to expand, the company claims that this is "not a safety issue". Still, those affected will be eligible for a free battery replacement.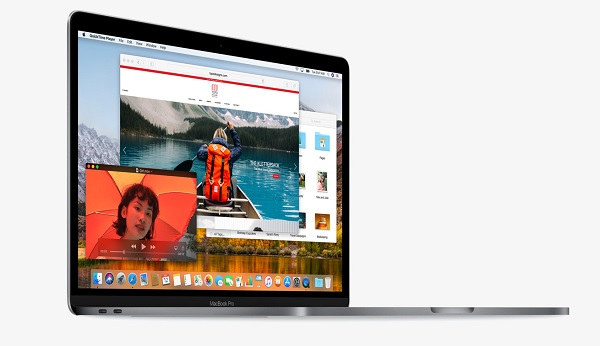 The units in question were manufactured between October 2016 and October 2017. Owners will be able to tell if their unit is eligible by checking the serial number and typing it on to Apple's dedicated replacement program page.
The battery replacement program is a worldwide effort, so if you bought one in any country, you are best checking whether or not you are affected. If you already paid to have the battery replaced and have a MacBook Pro that would have been eligible for this, then you can get a refund on the repair cost.
KitGuru Says: While I wouldn't necessarily be thrilled about having to take my laptop on for a repair, if you are near an Apple Store, they tend to work quite quickly. I've previously taken my iPhone 5S and my older MacBook Pro into an Apple Store for repairs and on both occasions, I got my devices back the same day. That experience might not be replicated everywhere, but it tends to be pretty painless.