We have already heard plenty of behind the scenes reports surrounding Apple's difficulties producing the iPhone X. These reports were essentially confirmed at Apple's launch event, when it was announced that the phone would start shipping in November, much later than the iPhone 8. Unfortunately, it seems that those looking to pick up the latest flagship may end up having to wait a bit longer.
According to an investor's note from chip analyst, Christopher Case, the iPhone X may not have even entered mass production yet, as Apple still has a month before it starts taking orders.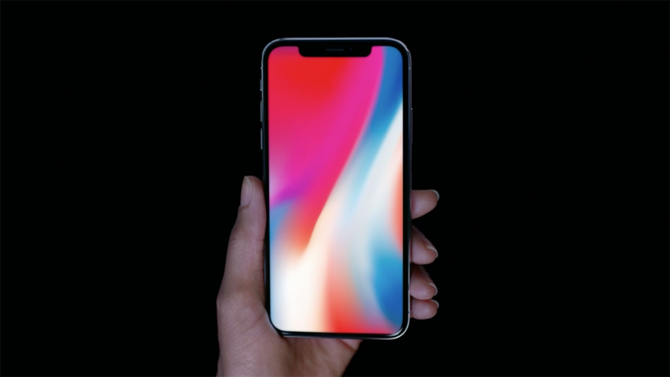 Here is what Caso had to say, as published by Barron's: "While our checks are ongoing, initial feedback from our meetings suggests that final production of iPhone X has not yet begun, with production expected to commence in mid-October. That production start is about a month later when compared to expectations a month ago, and about 2 months later than expectations at the end of June."
With that in mind the iPhone X may be in very short supply when it launches on the 3rd of November, unless Apple moves the shipping date back, which seems to be a real possibility.
KitGuru Says: This wouldn't be the first time Apple has had some trouble launching a product on time. Previously, the company had some trouble getting its new AirPods out of the door. The problem here seems to be the OLED display for the iPhone X, which seems to have a lower than ideal yield rate.