Thieves dressed in Apple Store staff t-shirts have managed to steal $66,000 worth of iPhones from two separate retail stores in New York. One theft saw 67 iPhones worth around $50,000 disappear from a single store, while a second Apple Store found itself missing 19 iPhones worth around $16,000.
The thieves did their research before making off with the goods too. As Gizmodo points out, the Apple Stores chosen are often used as a training ground for new employees, meaning a new face wouldn't really stand out as suspicious.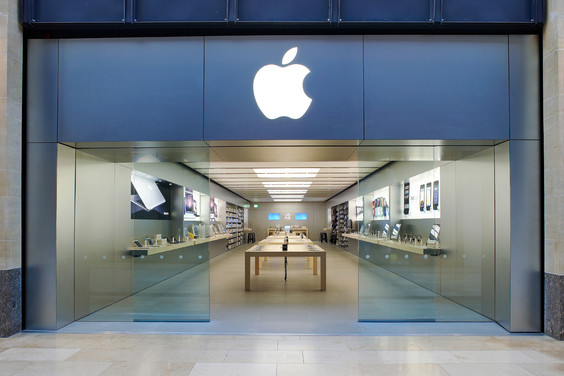 The suspects are also said to have walked directly to the draw that was used to store new iPhones before walking out so this was definitely all thought out in advance.
The switch to permanent Apple Store uniforms could be to blame for this. Prior to last year, Apple Store employees used to change t-shirts every season, which would have made it harder for potential impostors to get a hold of the right clothes.
KitGuru Says: Posing as an Apple Store employee wouldn't be that hard, particularly at a regular training store that sees new employees come and go all of the time. Apple will probably want to increase its in-store security following this.