Apple Pay in the UK is expanding, with two more banks signing on to support the technology. Halifax and Lloyds bank customers will now be able to use Apple Pay on the iPhone 6, iPhone 6S and the Apple Watch. Barclays is still behind though and has yet to support Apple Pay, despite customer requests.
Those with Lloyds or Halifax will be able to set up mobile payments and once that is out of the way, they will be able to use their iPhone instead of their cards at certain outlets. Though the UK does have a £30 spending limit on Contactless payment systems, which includes Apple Pay.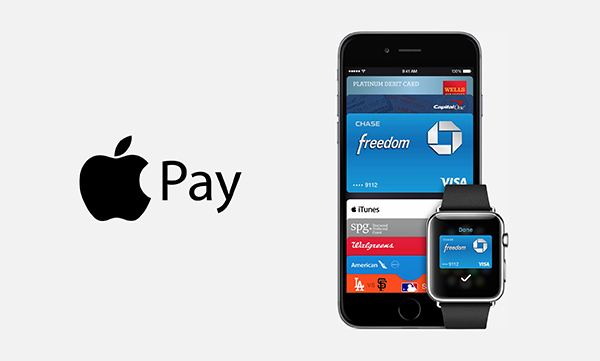 Barclays actually promised Apple Pay support some time ago but for some reason, it has yet to arrive and the bank hasn't issued an update just yet.
KitGuru Says: Apple Pay has grown quite rapidly in the US but things have been slower here in the UK. However, that may partially be down to the payment limit or some not moving up to the iPhone 6 yet.