Back in 2014, Amazon attempted to make its mark on the saturated Android smartphone market with the Fire Phone. This was a product that absolutely no one was asking for and that was reflected in low sales. It didn't take long for Amazon to pull the plug on its first outing but according to reports this week, the company is now preparing to try again, this time with the 'Ice' Phone.
According to sources speaking with Gadget360, Amazon's upcoming Ice Phone will make a few necessary changes, including a jump to traditional Android, complete with Play Store support.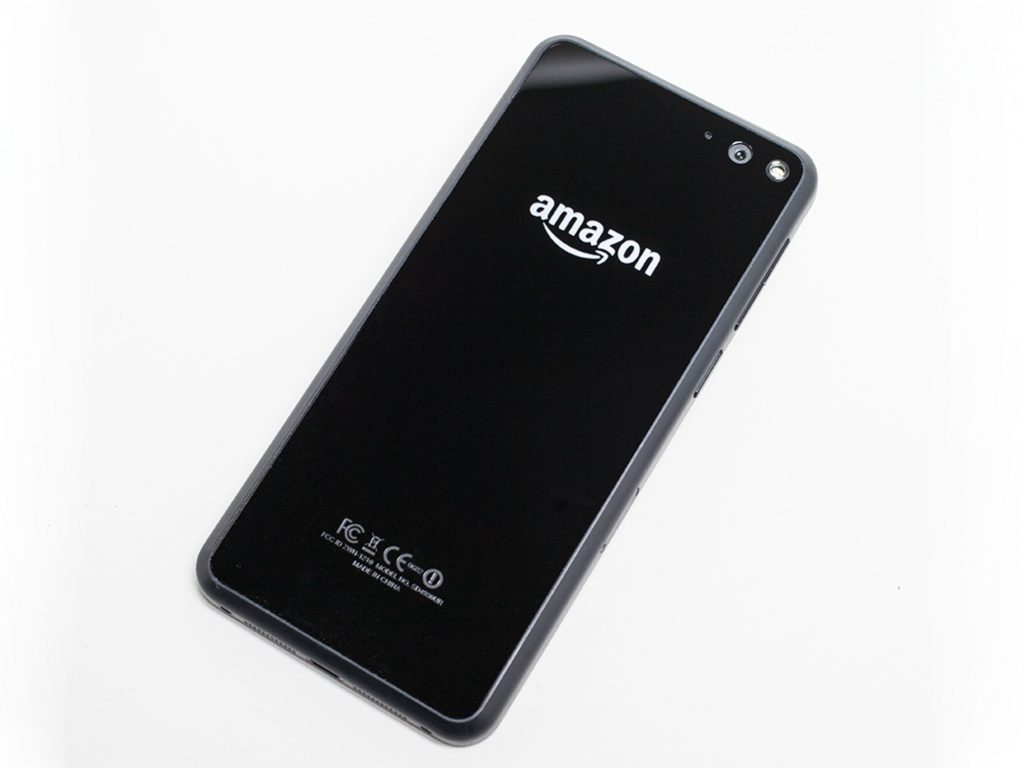 The original Fire Phone ditched traditional Android in favour of Amazon's own Fire OS, which is a heavily customised version of Android. As a result, there were many limitations on which apps you could install. With the Ice Phone, Amazon will support more Google-centric apps, like the Play Store, Gmail etc.
At least one device is said to currently be in testing, featuring a display between 5.2 and 5.5-inches, 2GB of RAM, 16GB of internal storage and a Snapdragon 435 processor. Amazon is apparently eyeing up a 2017/18 release window for markets such as India, with a price point speculated to be around $93, but still include features like a rear fingerprint scanner and 13-megapixel rear-camera. It is currently unknown if the budget smartphone will make its way to the Western market but if it does, it will be the cheapest device featuring Android Nougat.
In a world of competing digital assistants like Siri for iPhone, Cortana for Windows Phone and Bixby for Samsung, it is odd that the report shows Amazon's own Alexa is currently not implemented. This might could change at some point though, given that Amazon has yet to make any official announcements.
KitGuru Says: Given Amazon's track record in the market I am weary of what the Ice will bring in a saturated market but it has made a good decision on giving the freedom Android users crave and start on the lower end of the market. Did you own an Amazon Fire Phone? What do you think about Amazon jumping back into the smartphone world?